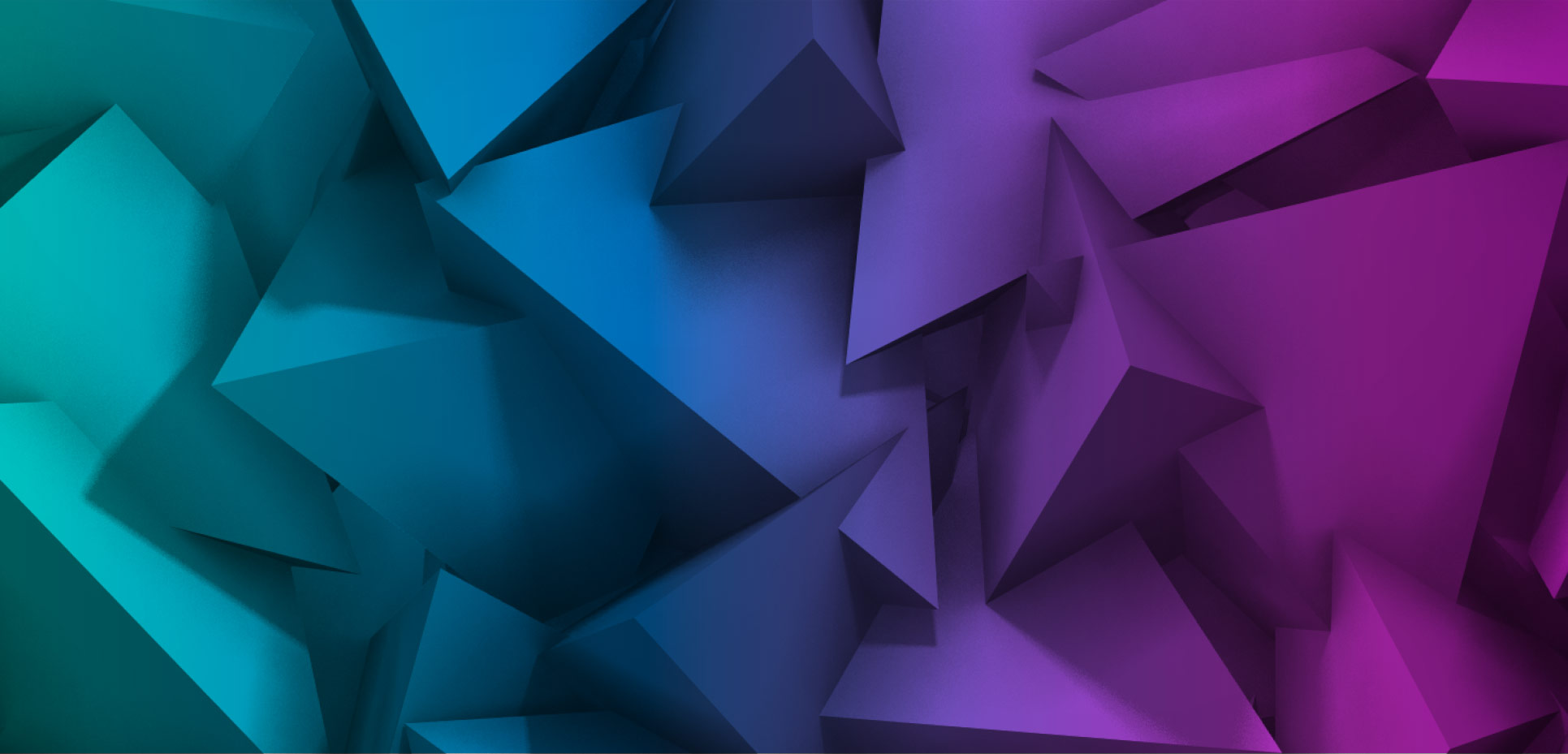 We're back and hybrid!
The major North American event for Erlang and Elixir users is coming back from virtual to in-person world! But, to make sure everyone feels safe and comfortable, we're going to run a HYBRID event, combining both an in-person and virtual conference.

New format - new location! The event is taking place at Computer History Museum in Mountain View, CA (30 minutes drive from SFO Airport, 15 minutes drive from SJC Airport).

Created for developers, by developers, Code BEAM America is dedicated to bringing the best minds in the Erlang and Elixir communities together to SHARE. LEARN. INSPIRE. over two days.

Learn from 50+ cutting-edge talks and our in-depth training program, how BEAM languages are revolutionising areas like IoT, Blockchain, Fintech, Security, Machine Learning and more!

Sign up for our Very Early Bird waiting list to get exclusive access to the conference's best-priced tickets, giving in-person or online access.
Sign up for waiting list
CALL FOR TALKS
opens on 25 May 2022
Do you have what it takes to lead a conference session or tutorial? Have you made an interesting innovation, open-source application or product with Erlang/OTP? Have you used Erlang or Elixir in a real-world project and want to present a case study? Tell us about it.
SUBMIT
THEMES
GROWTH
An organization needs growth. If you are wondering how to best onboard new members to your team, adopt new technologies or take your products to the next level, listening from those who have faced the same challenges can greatly improve your chances!
DEVOPS
A deep understanding of how software is behaving in the actual production environment is crucial for success. The DevOps paradigm enables developers to quickly and effectively understand the customer and organization needs, develop solutions, and see the impact of their work in production. Join to learn how some of the most effective teams overcome usual and unusual challenges in their production environment.
WEB/CLOUD
The needs of the modern web and cloud environments are a natural evolution of those of the telecom domain, and it is, therefore, no surprise that the BEAM and all its dialects and tools continue to serve well those that choose them. Come find out about all the latest paradigms and frameworks for web and cloud development.
FIGHTING TECHNICAL DEBT
Few engineers have the luxury to be experts in every domain they need to work in, and few teams have the resources to carefully plan ahead while at the same time adopting all the continuously discovered best practices for maintaining their software. Find out how different teams keep improving their legacy systems and also catch up with all the developments in the tools that help them do so.
INNOVATION
What's cooking in the BEAM? What are the latest cool projects in the ecosystem? Join to find out!
VENUE
Computer History Museum
1401 N Shoreline Blvd
Mountain View, CA 94043
United States
Phone: +1 650-810-1010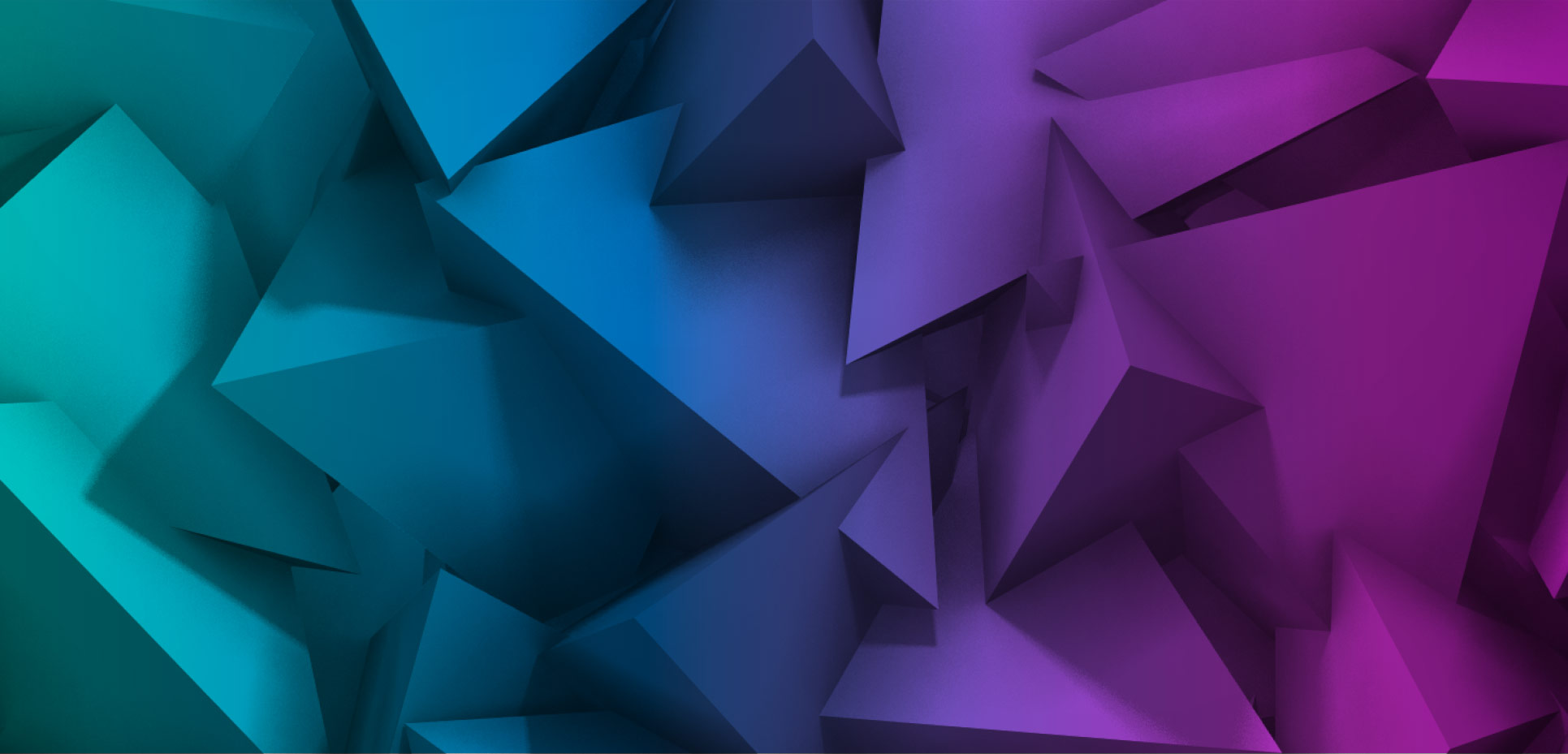 LET'S STAY IN TOUCH
Code Sync and Erlang Solutions care about your data and privacy. By submitting this form you agree that your data will be processed according to our Privacy Policy. Update your email preferences Update your email preferences
Upcoming conferences
Start booking your calendar with more Code Sync conferences happening across the globe. We will be slowly releasing more dates, in the meantime here is what we've planned already:
All conferences
Code Sync and Erlang Solutions uses cookies to personalise your experience. By using this site you consent to the use of cookies Cookie Policy
Got it
×