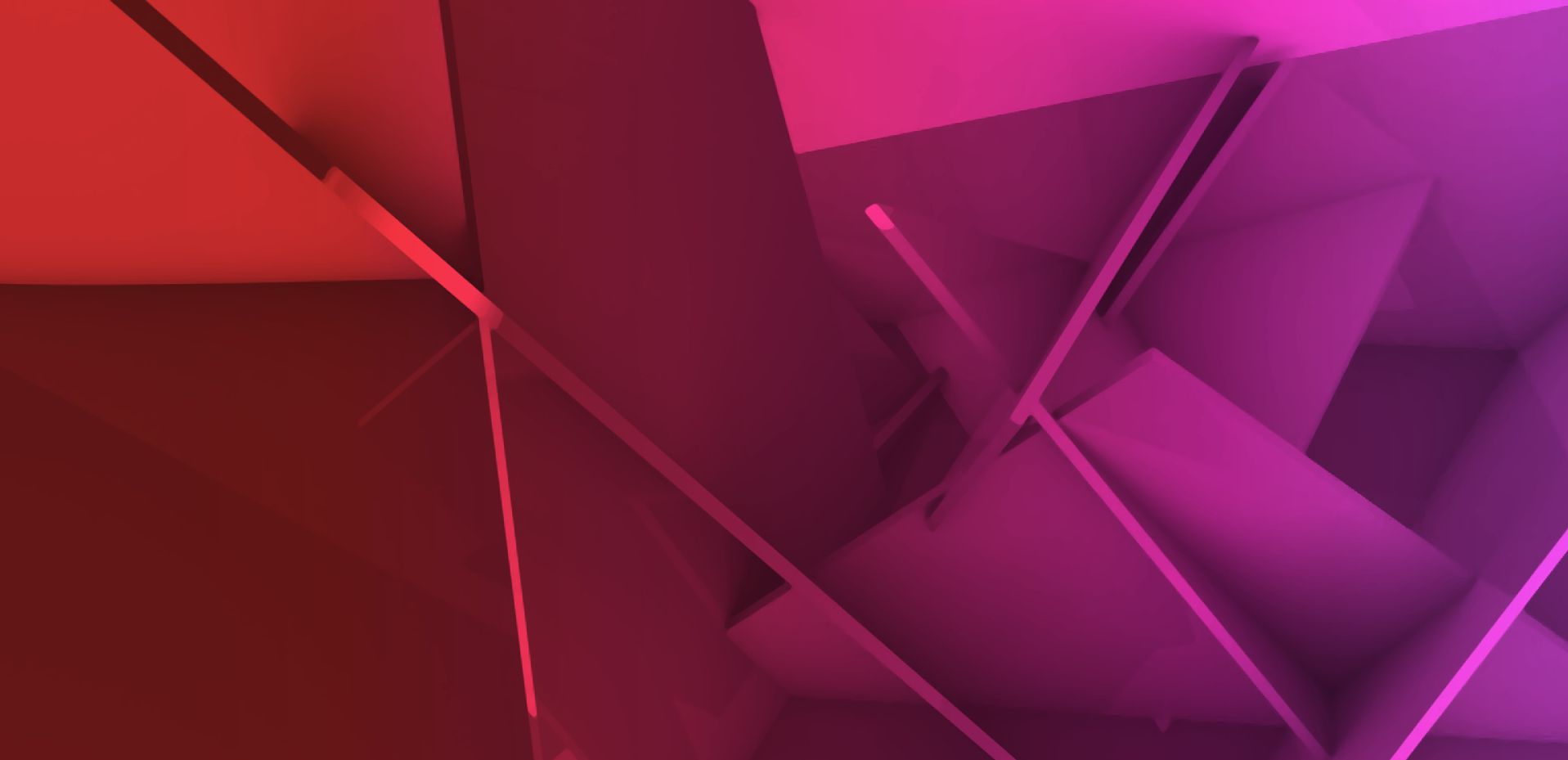 DISCOVER THE FUTURE OF THE ERLANG ECOSYSTEM
Code BEAM STO is the main conference in Europe to bring Erlang, Elixir, and all of the languages that run on the BEAM together. Due to the ongoing risks of the pandemic we won't be able to meet in person in May as usual. Nevertheless, we know how much this event means to the community, that's why we're giving you a virtual conference - Code BEAM V Europe!

Accessed from anywhere in the world, the event incorporates all the key components of our in-person conference and some more, as the conference will be hosted on a platform that focuses on social interactions and allows everyone to connect online in one place, whether you're an attendee, a sponsor, an exhibitor or a speaker.

Code BEAM V Europe will be held at Central European Time (CET) to suit attendees from West and East.

As always community and social interaction will be at the core of the event to enable everyone to connect and interact to share the same as experience as with our physical conferences.

Enjoy three half-days of cutting-edge talks and our in-depth training program, how BEAM languages are revolutionising areas like IoT, Blockchain, Fintech, Security, Machine Learning and more.

Let's stay connected!
JOIN WAITING LIST
Call for Talks
Deadline: 15 March 2021
Do you have what it takes to present in front of a passionate audience looking to learn new things? Join us as a speaker, present in real-time with large global reach and meet the community at the virtual hallway. Topics around innovation, open-source, BEAM technology and more, inspire us!
SUBMIT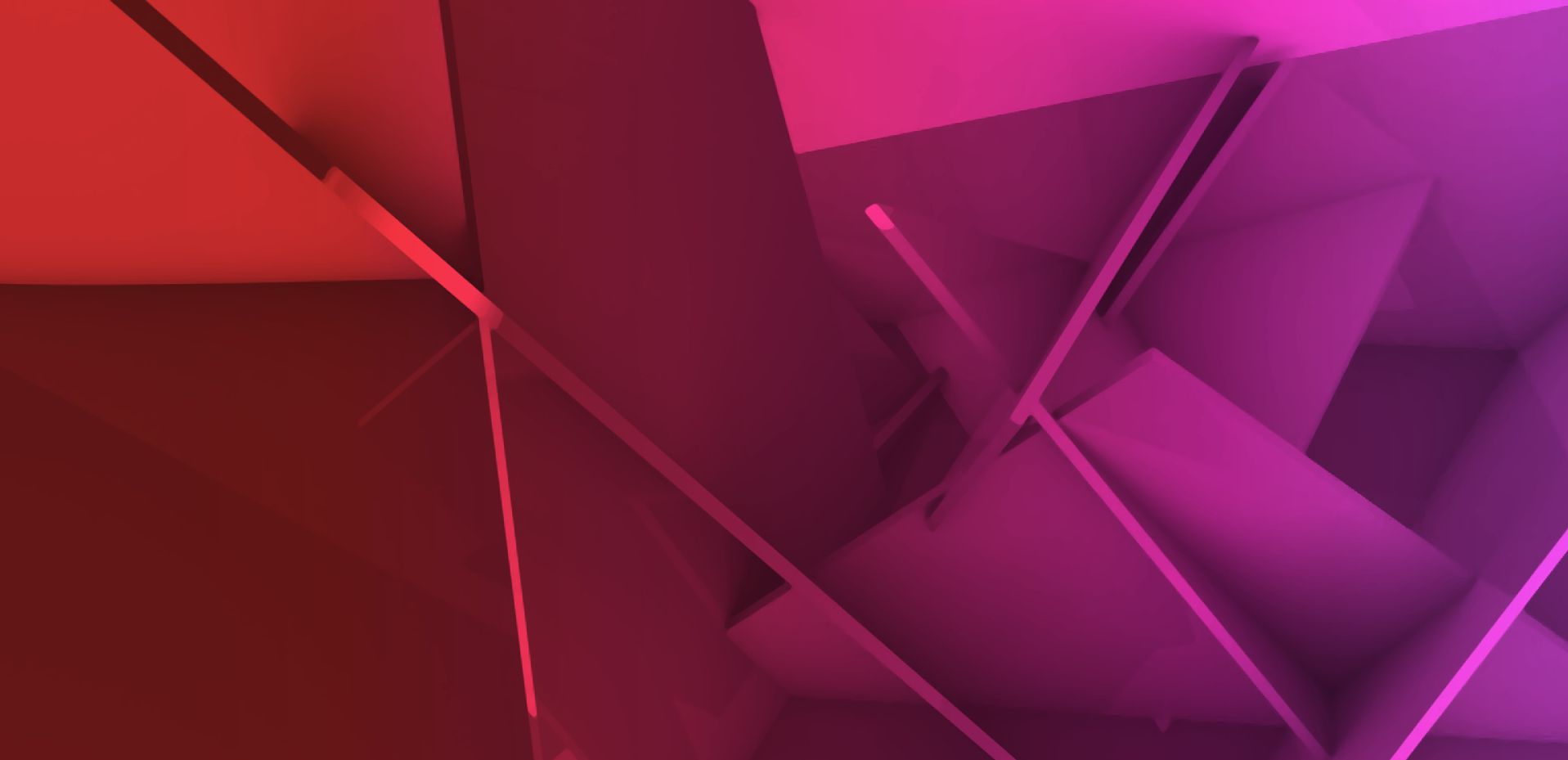 LET'S STAY IN TOUCH
Code Sync and Erlang Solutions care about your data and privacy. By submitting this form you agree that your data will be processed according to our Privacy Policy. Update your email preferences Update your email preferences
Code Sync and Erlang Solutions uses cookies to personalise your experience. By using this site you consent to the use of cookies Cookie Policy
Got it
×