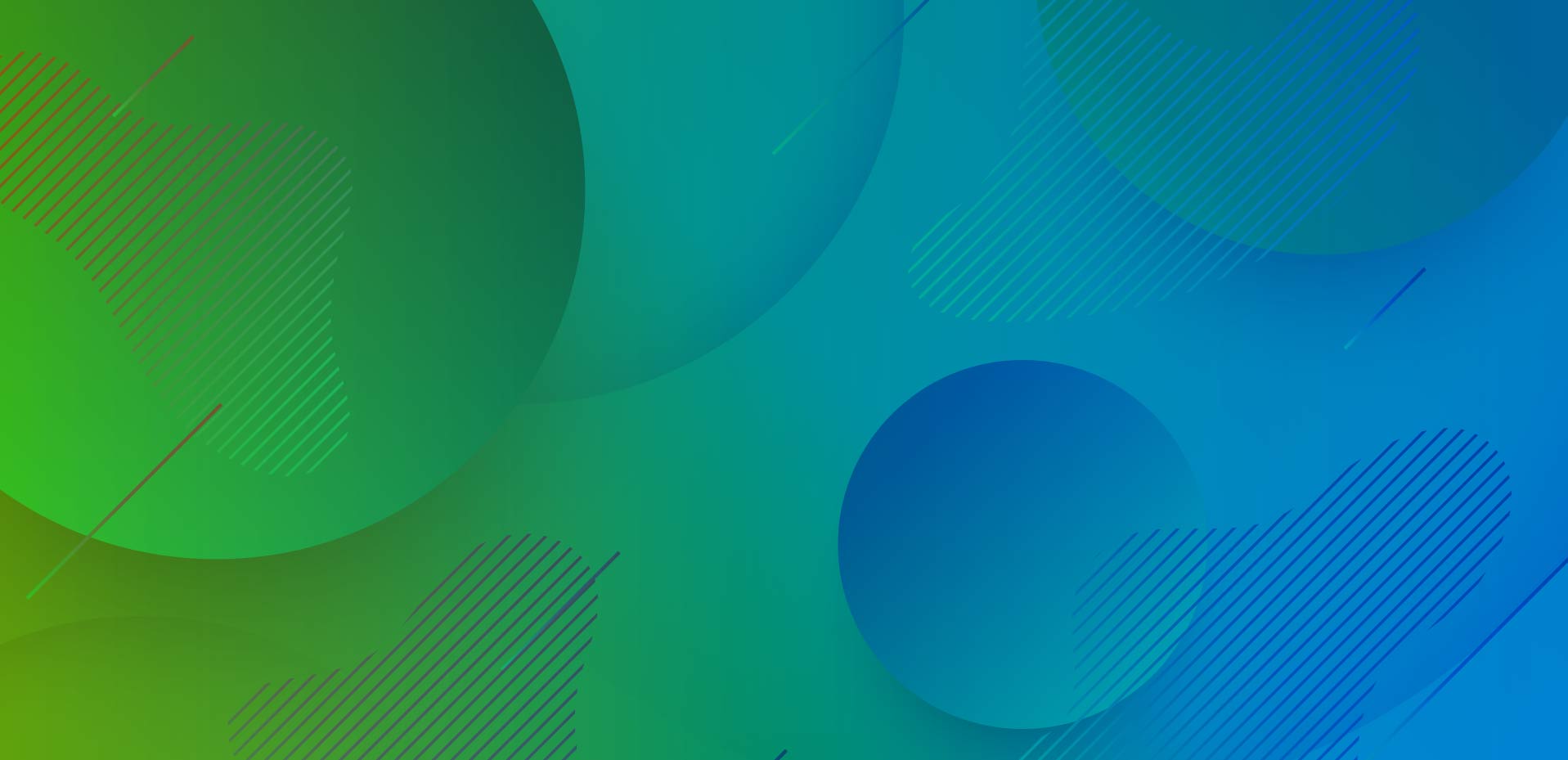 28-29 May 2020
Thank you for attending!
WHERE THE BEAM COMMUNITY CAN COME TOGETHER
We are proud to announce a rich, fully-interactive experience - Code BEAM goes Virtual! Accessed from anywhere in the world, CBV incorporates all the key components of our in-person conference and some more! The conference will be hosted on a platform that focuses on social interactions and allows everyone to connect online in one place, whether you're an attendee, a sponsor, an exhibitor or a speaker.
Enjoy two half-days (15-19 CEST & 10-14 CEST) of real-world, practical applications of Erlang, Elixir and the BEAM - all within the context of high-performance and massively-scalable distributed systems.
Let's stay connected!
OUR NEXT CONFERENCES
8 HOURS OF TALKS AND SOCIAL INTERACTION
We couldn't bring you Code BEAM STO in May, however in the spirit of LEARN. SHARE. INSPIRE. we're launching our first-ever Code BEAM V conference.
Code BEAM V
Code BEAM V is our new platform, where the worldwide BEAM community can come together virtually to connect with and inspire one another.
STAY CONNECTED
The format of our virtual conference will also allow you to ask questions and fully engage with others worldwide on 28 May from 3pm CEST and on 29 May from 10am CEST.
Schedule
Day 1 - 28 May 2020
Time

Track 1

Track 2

Welcome

Francesco Cesarini and Veronica Lopez

Keynote:

Track 1

The Future of Programming

Track 1

Building adaptive systems

Intermediate

Track 2

argparse: complex CLI made simple

Intermediate

Coffee Break

Fred Hebert and Tristan Sloughter

Track 1

Adopting Erlang, Adapting Rebar

Intermediate

Track 2

Guards! Guards! the What, How and Why

Guard conditions are one of Elixir (and Erlang)'s fundamental constructs.

Beginner

Ulf Wiger and Aleksandar Filipov

Track 1

Elixir meets Erlang in Blockchain development

Track 2

Live Coding Pong in Scenic

Intermediate

Track 1

Elixir update

Keynote:

Track 1

The Tyranny of Structurelessness

Intermediate

Closing notes
Day 2 - 29 May 2020
Time

Track 1

Track 2

Welcome

Robert Virding and Boyd Multerer

Keynote:

Track 1

Problem led Software Design

Track 1

How the BEAM will change your mind

Beginner

Track 2

rebar3 format: A new code formatter for Erlang

Beginner

Coffee Break

Track 1

Gleam: Lean BEAM typing machine

Track 2

BEAMJIT - the journey

Advanced

Track 1

From Elixir to Erlang - experience report

Track 2

Cotonic: browser coroutines with an universal MQTT message bus

Intermediate

Track 1

An update from the OTP team

Francesco Cesarini and Sebastian Strollo

Keynote:

Track 1

An update from the Erlang Ecosystem Foundation working groups

Closing notes

Track 1

Lightning talks
LEARN
Schedule in Central European Summer Time (UTC+2)
DIVERSITY & INCLUSION
We are always looking to improve diversity at our conferences. To help achieve this, we are providing free diversity places to under-represented groups in tech. Applications close on 21 May 2020.
VENUE
JOIN US ONLINE! (London spirit)
This is a global event accessible to all online!
In spirit, we will be in London, the original location of the Code Mesh event originally scheduled at the time of this event!
Log in details will be sent to all attendees one day ahead of the event.
CONTRIBUTE
Join us at the very first Code BEAM V as a sponsor and become part of this exciting adventure. Connect with the community, showcase your company. To learn about the ways to interact with our attendees during a virtual event, please click on the "become a sponsor" button.
Code Sync and Erlang Solutions uses cookies to personalise your experience. By using this site you consent to the use of cookies Cookie Policy
Got it
×