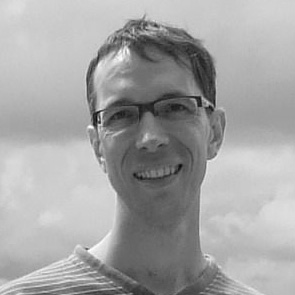 Andras Boroska
Lead Erlang developer at OTP Bank
András has years of programming experience in diverse fields, most recently in payments and banking.
Past Activities
Andras Boroska
Code BEAM Lite Budapest
20 Sep 2019
14.10 - 14.40
Challenges of managing 50+ Erlang applications with rebar3
At OTP Bank we have developed more than 50 Erlang applications. Unifying rebar3 configuration and central build tools are essential to a smooth development experience. This talk will cover best practices of using rebar3 and our in-house rebar3 plugins that let developers focus on the business logic, whilst the build system "just works."
OBJECTIVES
To show best practices when building large Erlang projects.
AUDIENCE
Erlang developers