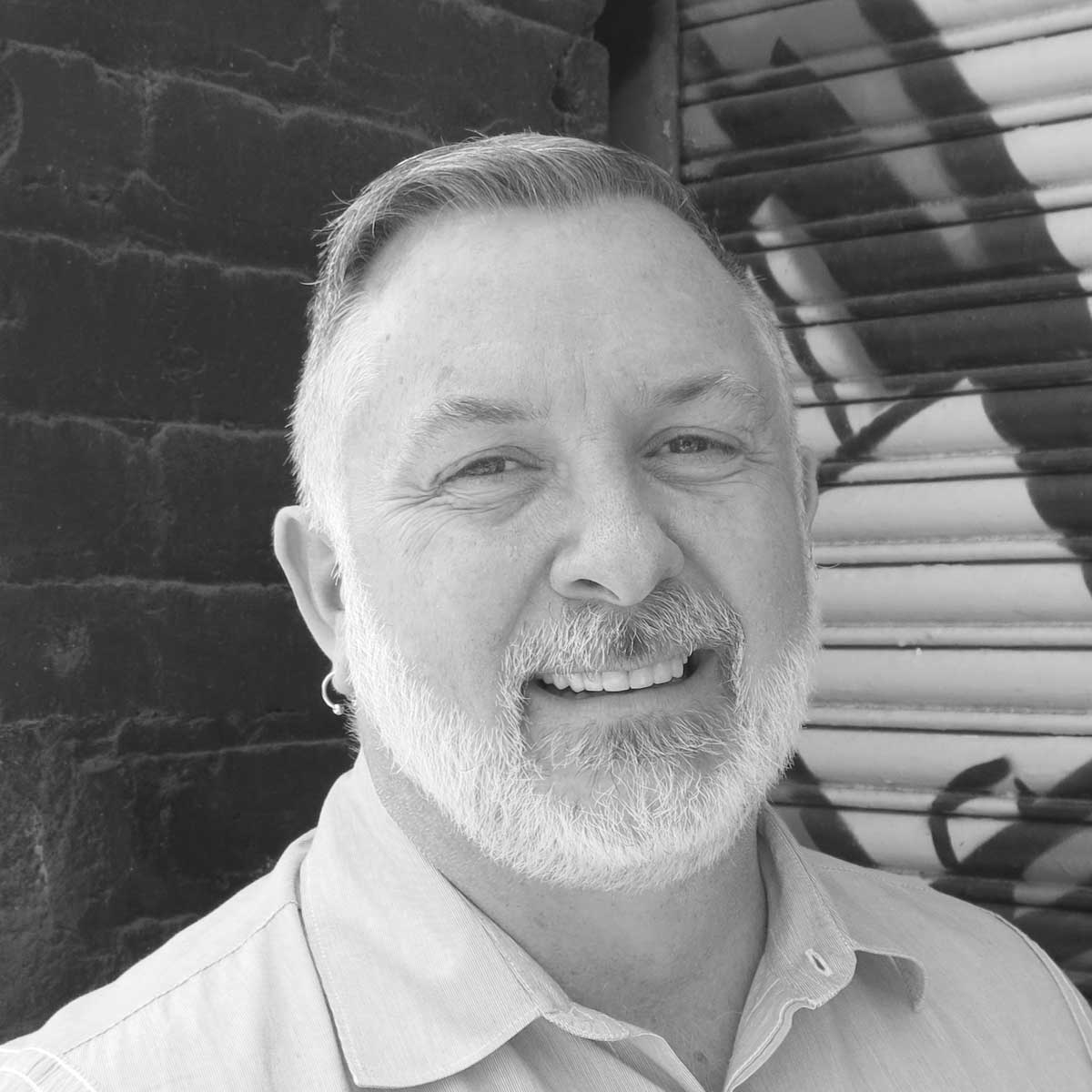 Bryan Hughes
Entrepreneur, Innovative and Creative Thinker, CTO of IoT (Space Time Insight)
Bryan Hughes is an innovative and creative thinker with over 30 years of engineering experience building successful, massively scalable and fault tolerant Enterprise Industrial and Internet class systems. He is the founder and CTO of GOFACTORY, acquired by Space Time Insight in 2016. Their Erlang team delivers innovative, advanced analytics applications and industrial IoT solutions for asset-intensive industries across utilities, transportation, and manufacturing companies. Prior to GOFACTORY, Mr Hughes co-founded Predictive Medical Technologies, developing revolutionary ICU Surveillance and predictive analytics for early warning of adverse events.
Past Activities
Bryan Hughes
Code BEAM SF 2018
16 Mar 2018
12.15 - 12.40
LPWAN and Cellular IoT explained - How to connect devices in the wild
Industrial IoT has been around for a lot longer than most people think, predating the consumer internet of things. Its early incarnations were originally called M2M, or machine-to-machine, networks. These early systems were always networks of wired machines communicating via Ethernet, Fiber, DSL or even twisted copper pair landlines over a modem. Wired systems require a significant infrastructure to be in place, which is why most modern-day systems are centered around manufacturing or industrial automation. What about remote facilities that are not connected to a fiber network, or where a communication network is prohibitively expensive? What about things that are in motion, like automobiles, freight trucks and rail? What about small sensor devices that are battery-powered and now being deployed for asset tracking, or for environmental and agricultural needs?
In this talk, Brian will explain the differences between Low Power Wide Area Networks and Cellular IoT, and how to use them when deploying a real-world IoT solution in the wild, whether it is for remote wind and solar farms, rail, smart power poles, or real-time asset tracking for supply chain.