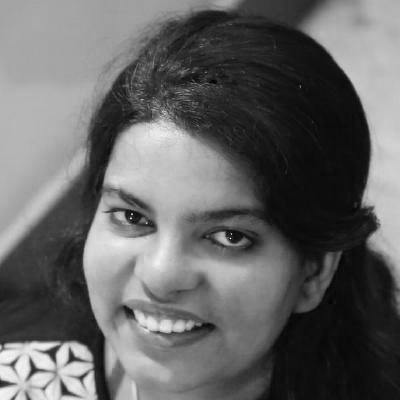 Jyothsna Patnam
Co-founder of TypeLead and co-author of Eta
Jyothsna is a UX Developer at heart. Her self-directed research into Human Computer Interaction revealed that we have a long way to go with making developer tools more productive. Currently, she is working on making the user experience of Eta as pleasant as possible.
Past Activities
Jyothsna Patnam
Code Mesh LDN 2018
09 Nov 2018
16.15 - 17.00
Eta: The rise of pure FP on the JVM
Pure functional programming has been around for more than 30 years and the benefits are widely known. Yet, it's industrial adoption has been scanty. In this talk, Jyothsna will discuss the work being done to address this problem via Eta.
Objectives
Introduce attendees to Eta and the benefits it provides.
Target audience
Anyone interested in pure functional programming.