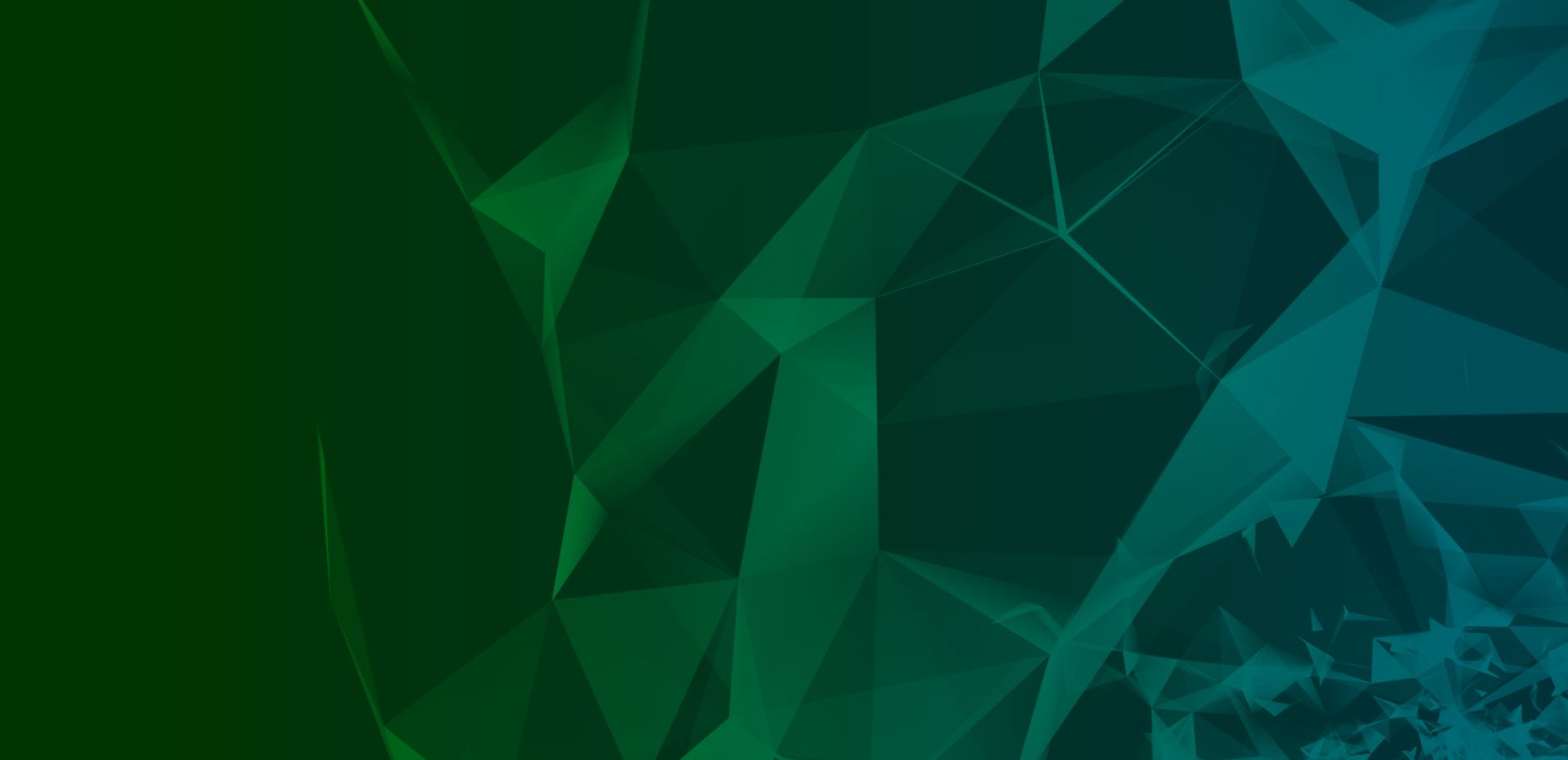 20 September 2019
Thank you for attending!
Code BEAM Lite Budapest
For the first time we brought Code BEAM Lite to Budapest.

The conference brought 14 speakers together, each an expert in their own field. Talks covered a wide array of Erlang, Elixir and BEAM insights, best practices, case studies and solutions to real-world problems. The conference was all about engaging the local Erlang and Elixir ecosystem, bringing developers together to share knowledge & ideas, learn from each other and hopefully inspire them to invent the future.


ABOUT CODE BEAM LITE BUDAPEST
Code BEAM Lite Budapest, is about discovering the future of the Erlang and Elixir ecosystems. It brings together developers as a community to share knowledge & ideas, learn from each other and inspire to invent the future.
The conference is co-organised by Eötvös Loránd University
This one day conference focuses on real-world applications of Erlang, Elixir and the BEAM - all within the context of high-performance and massively scalable distributed systems. Join us on 20 September in beautiful Budapest, Hungary.
A RICH HISTORY
Code BEAM Lite conferences replaces Erlang Factory Lite conferences, and are now part of the Code Sync family of tech conferences. Check our past conferences by visiting our old website, but do come back here as we'll be posting more details and the old website will fade away.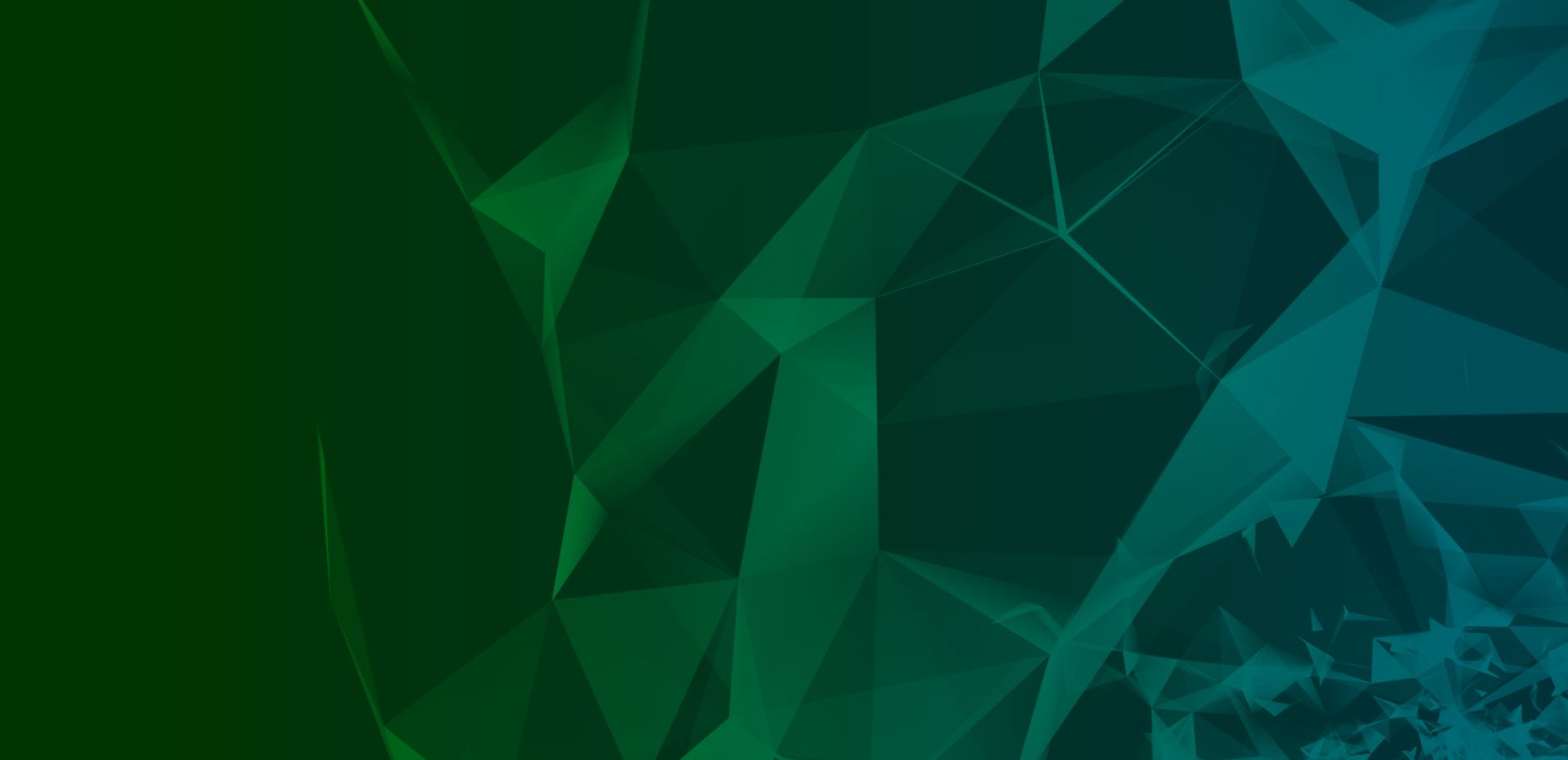 NEWSLETTER
Want to know more?

Code Sync and Erlang Solutions care about your data and privacy. By submitting this form you agree that your data will be processed according to our Privacy Policy. Update your email preferences Update your email preferences
Schedule
Day 1 - 20 Sep 2019
Time

Szabó József's room

Registration

Welcome

Keynote:

Szabó József's room

Such great heights

If you don't have a hammer, nothing looks like a nail. Concurrency in the BEAM is a great fit for a lot of problems, but it's often overlooked, because many of us have worked for a long time without having such a hammer in our tool box. By doing so, we may have settled for improvisations in place of a more appropriate tool.TBC

Szabó József's room

Evolution of a kdb+ message router

9 years ago a proof-of-concept kdb+ load balancer software was developed in Erlang. Today it has hundreds of deployed instances and transfers billions of kdb+ messages daily.

Intermediate

Coffee Break

Keynote:

Szabó József's room

Elixir Architecture 101

Beginner

Szabó József's room

Elixir and the blockchain - a perfect match?

Elixir might not be the first thing you think of when you're thinking about the world of cryptocurrencies, but there are reasons to consider using it in your stack.

Intermediate

Szabó József's room

Documentation as a first-class citizen on the BEAM

Documentation has always been an integral part of Elixir. It is simple to include documentation with your code and build high quality and accessible online access to it with ex_doc. This comes out of the box. The same is not always true of other BEAM languages. This talk will explore the motivation behind good documentation in Elixir and how its current implementation paves the way for better inter-operability between BEAM languages.

Beginner

Lunch

Szabó József's room

Visual time-travelling using BEAM trace dumps

Few features of the BEAM can create as much excitement as its built-in tracing capabilities. It can directly demonstrate the simplicity of the actor concurrency model. However, tracing production nodes can be tricky.

Intermediate

Szabó József's room

Challenges of managing 50+ Erlang applications with rebar3

At OTP Bank we have developed more than 50 Erlang applications. Unifying rebar3 configuration and central build tools are essential to a smooth development experience. This talk will cover best practices of using rebar3 and our in-house rebar3 plugins that let developers focus on the business logic, whilst the build system "just works." OBJECTIVES To show best practices when building large Erlang projects. AUDIENCE Erlang developers

Intermediate

Szabó József's room

Testing for race conditions in real world software

Intermediate

Coffee Break

Szabó József's room

An operations tool that gets the most out of the Beam

Beginner

Szabó József's room

To Beam or not to Beam

Concurrent execution of different versions of scripts written in Lua.

Intermediate

John Hughes , Melinda Tóth and Natalia Chechina

Keynote:

Szabó József's room

Research + Industry = Inspiration

CLOSING NOTES
VENUE
Eötvös Loránd University
ELTE Campus, Factulty of Informatics
Pázmány Péter stny. 1c
H-1117 Budapest
Founded in 1635, ELTE is one of the largest and most prestigious public higher education institutions in Hungary.
https://www.inf.elte.hu/en/
Arrival by public transport
- Tram 4, 6 to Petőfi híd budai hídfő
- Bus 86, 33, 133, 233 to Budafoki út (Szerémi sor)
- Metro M4, bus 7, tram 47, 49, 18, 19, 61 to Móricz Zsigmond körtér
Code Sync and Erlang Solutions uses cookies to personalise your experience. By using this site you consent to the use of cookies Cookie Policy
Got it
×