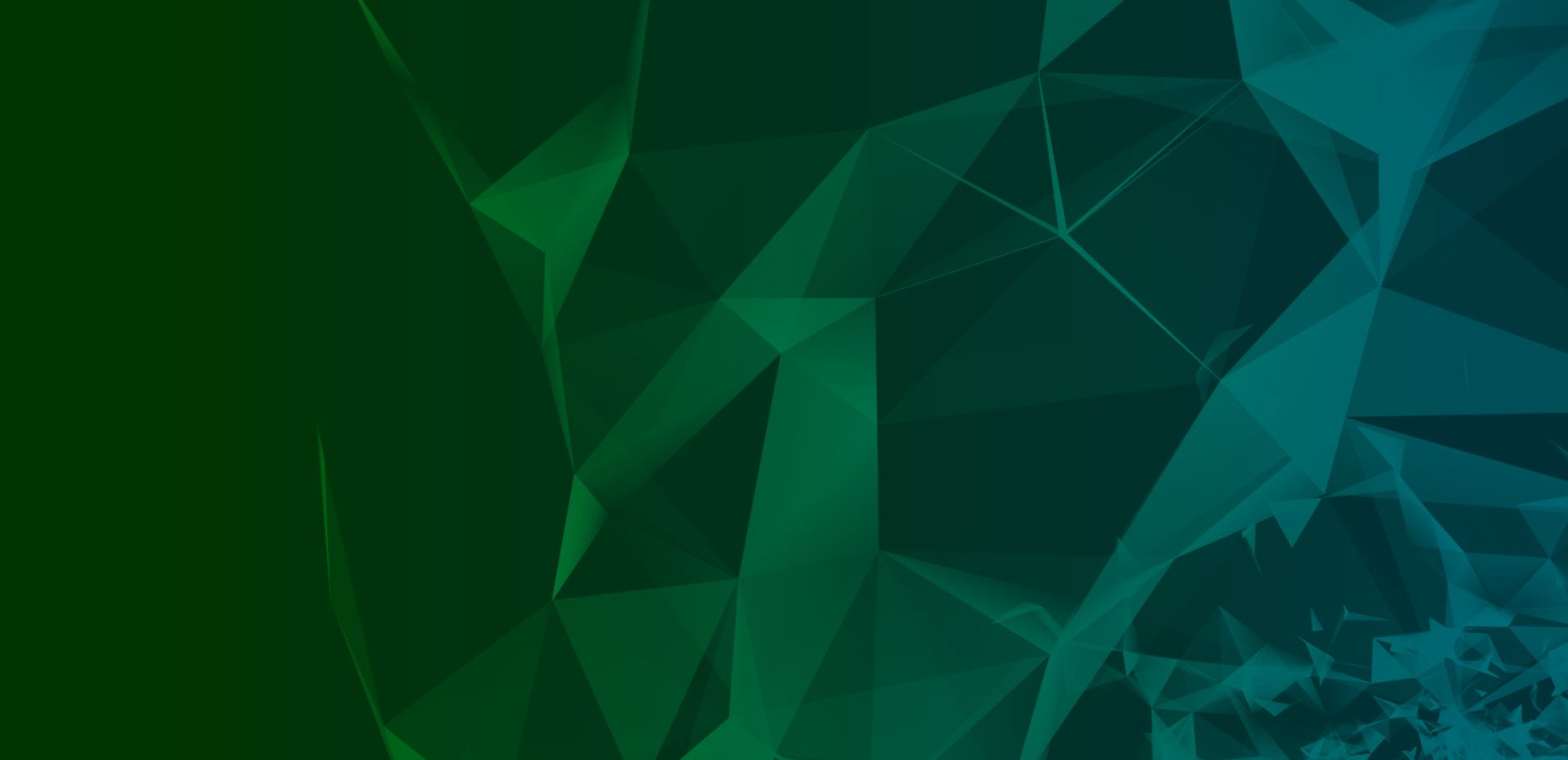 06 April 2018
Thank you for attending!
ABOUT CODE BEAM LITE MILAN
Get ready for an action-packed one-day conference fused with a mix of talks on innovation and open-source applications based on Erlang, OTP, Elixir, LFE, BEAM and other emerging technologies! And all this in a beautiful city of Milan, a home to the national stock exchange, a financial hub also known for its high-end restaurants and shops.
The conference is co-organised by Coders51.
Bye Erlang Factory Lite! Hello Code BEAM Lite!
Welcome to Code BEAM Lite conferences (formerly known as the Erlang Factory Lite), which now belong to Code Sync family of tech conferences! The essence of the Code BEAM Lite conferences will build on a long-standing legacy of Erlang Factory Lite and will continue bringing together our community to share, learn and inspire. Check our past conferences by visiting our old website, but do come back here as we'll be posting more details and the old website will fade away.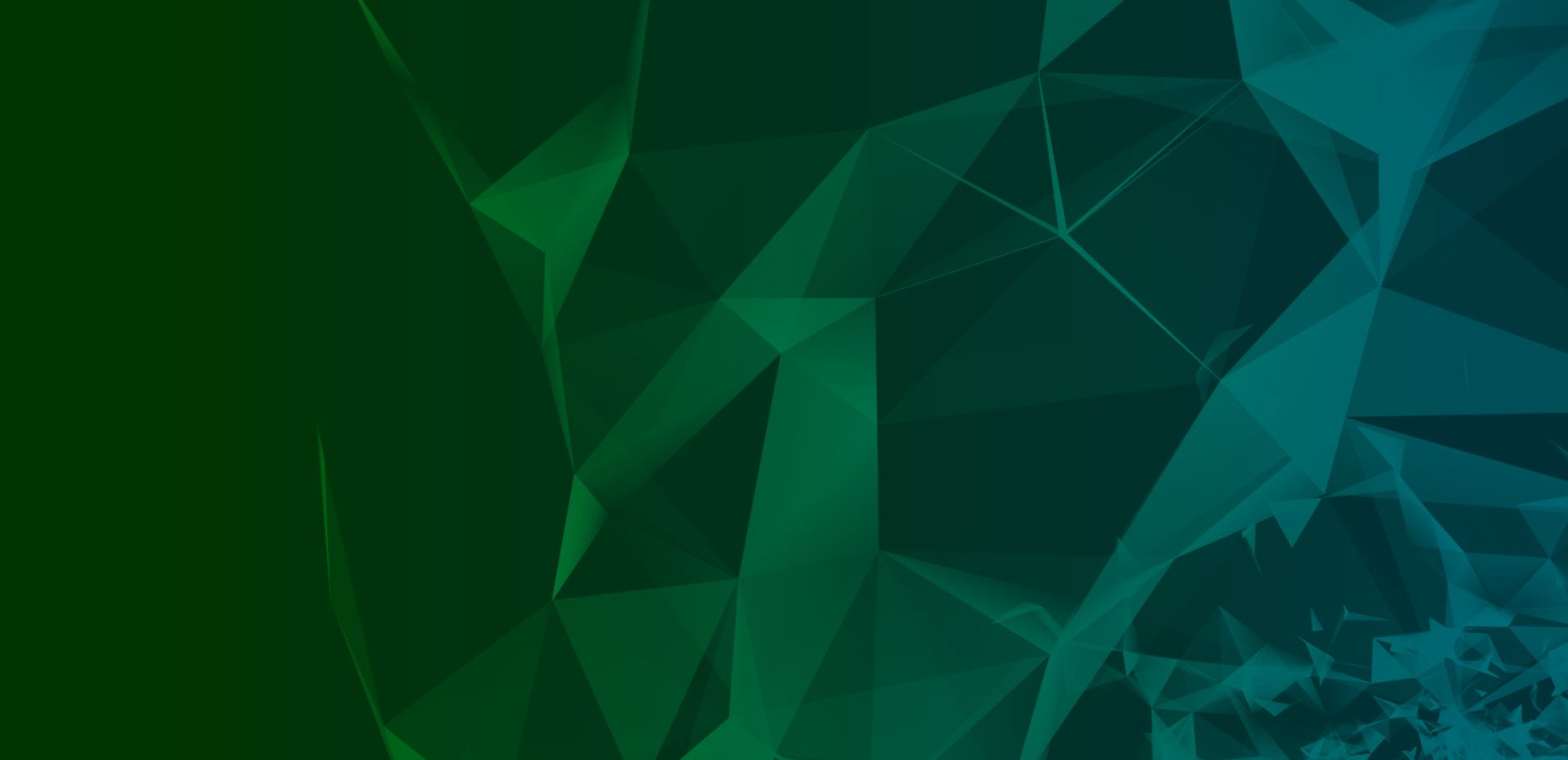 LET'S STAY IN TOUCH
Code Sync and Erlang Solutions care about your data and privacy. By submitting this form you agree that your data will be processed according to our Privacy Policy. Update your email preferences Update your email preferences
Schedule
Day 1 - 06 Apr 2018
Time

Mikamai/LinkMe

REGISTRATION AND BREAKFAST

WELCOME

Keynote:

Mikamai/LinkMe

The winning team

Beginner

Mikamai/LinkMe

Building a video conference controller with Elixir

Beginner

COFFEE BREAK

Mikamai/LinkMe

Erlang/OTP back to telecom

Beginner

Mikamai/LinkMe

Implementing Raft in RabbitMQ

Intermediate

Mikamai/LinkMe

Deploying Elixir/Erlang applications to Kubernetes - the right way

Intermediate

Mikamai/LinkMe

A Tour Through the Distributed System Zoo

LUNCH

Mikamai/LinkMe

More message brokers? The story of VerneMQ

Intermediate

Mikamai/LinkMe

From a web application to a distributed system

Advanced

Mikamai/LinkMe

Rendering the World: 3D Reconstruction at Global Scale On the BEAM

Intermediate

COFFEE BREAK

Mikamai/LinkMe

Building and Integrating A Data Platform

Intermediate

Keynote:

Mikamai/LinkMe

SOLID Elixir

Intermediate

CLOSING NOTES
VENUE
Venini42
Via Giulio e Corrado Venini, 42,
20127 Milano
ITALY
GOT QUESTIONS?
Get in touch if you have any questions, and we will be happy to help you!
You can also email us on info@codesync.global
All fields are required.
Code Sync and Erlang Solutions uses cookies to personalise your experience. By using this site you consent to the use of cookies Cookie Policy
Got it
×