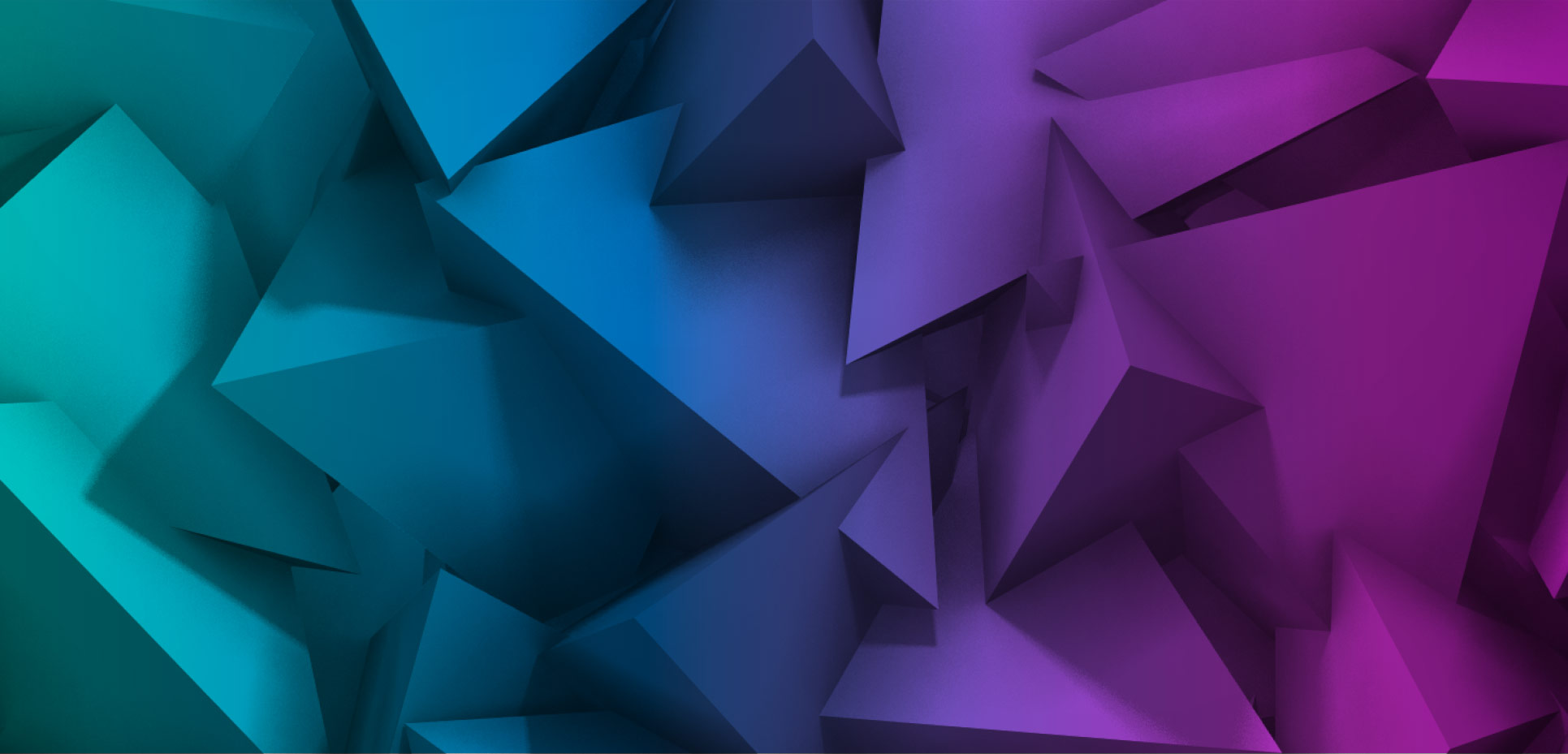 03-05 November 2021
Thank you for attending!
We BEAM Together
Thank you for joining and see you at our next event! Code BEAM America is the only North American event designed to bring the Erlang and Elixir communities together.

This was our second American VIRTUAL event for the year with a brand new line up of world-class speakers sharing the latest use cases, coolest new frameworks and challenging you to improve your programming and the entire Erlang Ecosystem.

Code BEAM America was held at Pacific Daylight Time (PDT) to suit attendees on both the US West and East Coast.


OUR NEXT CONFERENCES
Code BEAM V America Attendee
Code BEAM V is a top-notch conference for meeting and learning from the best in the Elixir and Erlang community!
Code BEAM V America Attendee
The toucan app was a choice above all others. It helped it feel like a community again.
Code BEAM V America Attendee
It honestly was the best online conference I've seen this year. The community engagement was great and the talks were excellent. The format worked, we all understand zoom etc better than we did at the beginning of the pandemic. It really went off with out a visible hitch! Well done!
Code BEAM V America Attendee
I loved the Toucan app. Of any electronic solution I have used during the pandemic it came the closest to making it feel like I was in the same room with other actual people. I also really enjoyed the one-day tutorial with Steven Nuñez and Sophie DeBenedetto. It was one of the best 1-day trainings I have done in my career.
WHERE THE BEAM COMMUNITY CAN COME TOGETHER
Now Going Virtual!
The number of adopters of Elixir is growing including some of the world's biggest eCommerce giants while Erlang continues to underpin some of the biggest fintechs and messaging platforms in the world.
Created by developers, Code BEAM America is dedicated to bringing the best minds in the Erlang and Elixir communities together to SHARE. LEARN. INSPIRE. Over 3 half days you will learn from 30+ cutting-edge talks and our in-depth training program, how BEAM languages are used in production and revolutionising areas like eCommerce, Engineering, IoT, Gaming, Blockchain, Fintech, Security, Machine Learning and more!
As always, community and social interaction will be at the core of the event to enable everyone to connect and interact to share the same experience as with our physical conferences. We offer the opportunity to mingle and meet naturally during coffee breaks and after show virtual party.
Let's stay connected!
Keep up with Code BEAM America
REGISTER - Grab cheaper tickets while you can. Virtual tutorial tickets are selled as combo with conference tickets.
GROUP TICKETS - Contact us for special group discounts for group bookings.
ACADEMIC TICKETS - We love students and academics. Erlang Ecosystem Foundation again is sponsoring tickets - apply earlier than later!
DIVERSITY SCHEME - We're committed to diversity at Code BEAM America. The application process closes on 22 October 2021.
VOLUNTEER - Join the Code BEAM America family and get free access to the virtual conference!
Sign up to the Code BEAM SF mailing list for the latest updates, or follow @CodeBEAMio to be reminded of all of our key dates, speaker announcements, and ticket news.
THEMES
INTRODUCTION TO ERLANG AND ELIXIR
If you're new to the languages there's no better place to start. The community is super helpful and supportive. And with the co-creator of Erlang and creator of Elixir in attnedance you'll be learning with the best.
LATEST ON THE BEAM ERLANG VM
Come and speak with Erlang committers about what's new in the Erlang eco-system.
SCALING AND RELIABILITY
Once you learn the potential of the BEAM, it's time to learn how to put it to good use in the real world. Join us to hear the stories of Erlang and Elixir in production and share your own experiences.
PRODUCTION USE CASES
In this track, we'll learn from other's experience, where things have been peachy and where they haven't been so much. The conferecne is set-up for you to ask the questions you want and to help others with the answrs to theirs.
FRAMEWORKS, TOOLS, LIBRARIES
In the frameworks track, you will discover what's coming next with frameworks like Phoenix, Nerves and more. This is the conference where people choose to share their new projects and releases.
WEB AND API
The BEAM is suitable for rapid web application development. There is much to learn about the technology's potential and we provide the time and space at our virtual conference to dig a little deeper.
Schedule
Day 1 - 03 Nov 2021
Time

Zoom 1

Zoom 2

Zoom 3

Welcome - timing in Pacific Time Zone

Keynote:

Zoom 1

100 Years of Erlang

Kenneth Lundin and John Högberg

Zoom 1

Ask me anything about OTP

Zoom 1

Survivor bias in software testing, observability and monitoring.

Zoom 2

Building a Serverless platform for Edge Computing

Intermediate

Frank Hunleth and Peer Stritzinger

Zoom 3

Fireside chat of Embedded programming on the BEAM

Marc Sugiyama and Niko Tsikoudis

Zoom 1

When you have to make it faster

Intermediate

Daniel Widgren and Niclas Axelsson

Zoom 2

Getting around with NOVA

Beginner

Sophie DeBenedetto , Ayanda Dube , Paweł Chrząszcz and Dylan Kennedy

Zoom 3

Panel Discussion: Message Protocols and The BEAM

Coffee Break

Zoom 1

And Yet Akin: Name Disambiguation in Elixir

Beginner

Zoom 2

typed_erlc: Prototype of a safe and fast compiler for Erlang

Intermediate

Maxim Fedorov and Bram Verburg

Zoom 3

Fireside chat on BEAM security

Zoom 1

Machine learning, IoT and Erlang: is this the right mix for reliable federated learning?

Zoom 2

It's made of people

Intermediate

Nicholas Adams and Andrei Zavada

Zoom 3

Fireside chat on Riak
Day 2 - 04 Nov 2021
Time

Zoom 1

Zoom 2

Zoom 3

Welcome - timing in Pacific Time Zone

Keynote:

Zoom 1

What not where: Sharing in a world of distributed, persistent memory

Zoom 1

WebRTC redefined - a new SFU API for Elixir from Membrane Framework.

Zoom 2

Ditch the DB: Using In-Memory Replicated Distributed State

Advanced

Manuel Rubio , Laura M. Castro , Brujo Benavides , Anayeli Malvaez , Raúl Chouza , Carlo Gilmar and

Zoom 3

Panel discussion on Beamer's modern life ó La vida moderna de un Beamer

Zoom 1

Practical uses for Metaprogramming in a highly trafficked web API

Beginner

Zoom 2

Fables and Foibles of Observability and Monitoring