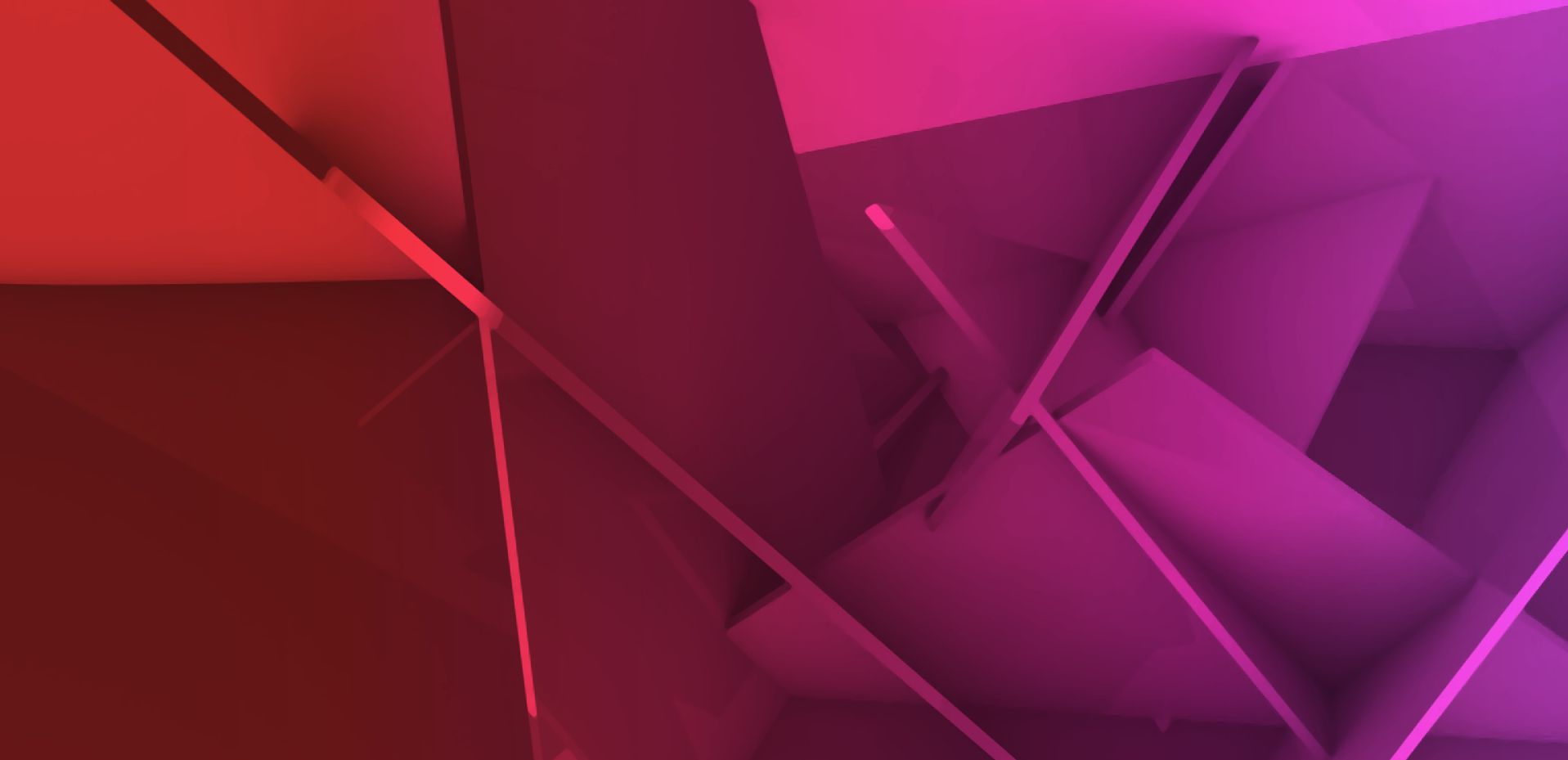 16-17 May 2019
Thank you for attending!
DISCOVER THE FUTURE OF THE ERLANG ECOSYSTEM, IN THE HOME OF ERLANG!
Code BEAM STO is the only conference in Europe to bring Erlang, Elixir, and all of the languages that run on the BEAM together.

Learn from 50+ cutting-edge talks and our in-depth training program, how BEAM languages are revolutionising areas like IoT, Blockchain, Fintech, Security, Machine Learning and more.

As of 2018, Code BEAM STO, formerly known as the Erlang User Conference, joined the Code Sync family of tech conferences.
DISCOVER THE FUTURE OF THE ERLANG ECOSYSTEM
2

DAYS

6

THEMES

4

TRAININGS

50+

SPEAKERS
The future of the Erlang ecosystem, in the home of Erlang!
Code BEAM STO conference is all about discovering the future of the Erlang Ecosystem and bringing together developers as a community to share knowledge & ideas, learn from each other and inspire to invent the future.
CODE BEAM STO 2019
An action-packed two-day conference fused with a mix of talks on innovation and open-source applications based on Erlang, OTP, Elixir, LFE, BEAM and other emerging technologies!
We're working behind the scenes to build Code BEAM STO 2019!
Themes

Introduction to Erlang and Elixir
New to Erlang and/or Elixir? Interested, but don't know quite where to dig in? We've all been there! In this track, you will learn from other's experience, get a sense of the lay of the software ecosystem, get help from the community and contribute back for everyone's benefit.



Tools
Erlang and Elixir's popularity is growing but it's not always clear what off-the-shelf software is useful in production quality systems. In this track you will learn what existing production systems' maintainers are using to monitor and test their systems. This track will include the war stories and experience reports of novice and expert users alike.


Case
Studies
Every new domain that Erlang and Elixir push into brings a new class of problems and a new class of solutions. In this track, we'll learn from other's experience, where things have been peachy and where they haven't been so much. We'll all walk away with a more clear idea of how to build highly reliable software.


The
BEAM
Learn from the leading experts and Erlang committers about new language constructs, VM implementations, and powerful libraries which form the Erlang eco-system. You will learn how many of its features work and how to best use them to write fast and efficient code.



Frameworks
In this track, you will learn from the leading experts and committers about new and leading frameworks such as (but not limited to) Phoenix, MongooseIM, Nerves and RabbitMQ. You will find out how these frameworks work, how to best use them and where not to use them.
Distribution, concurrency, multicore, & functional
Scaling vertically by adding more powerful hardware is a thing of the past. We scaled horizontally, by adding more commodity hardware. With mega-core architectures, we have the choice of adding more hardware, more cores, or both. Erlang style concurrency puts us ahead of the game when it comes to scaling with both approaches.