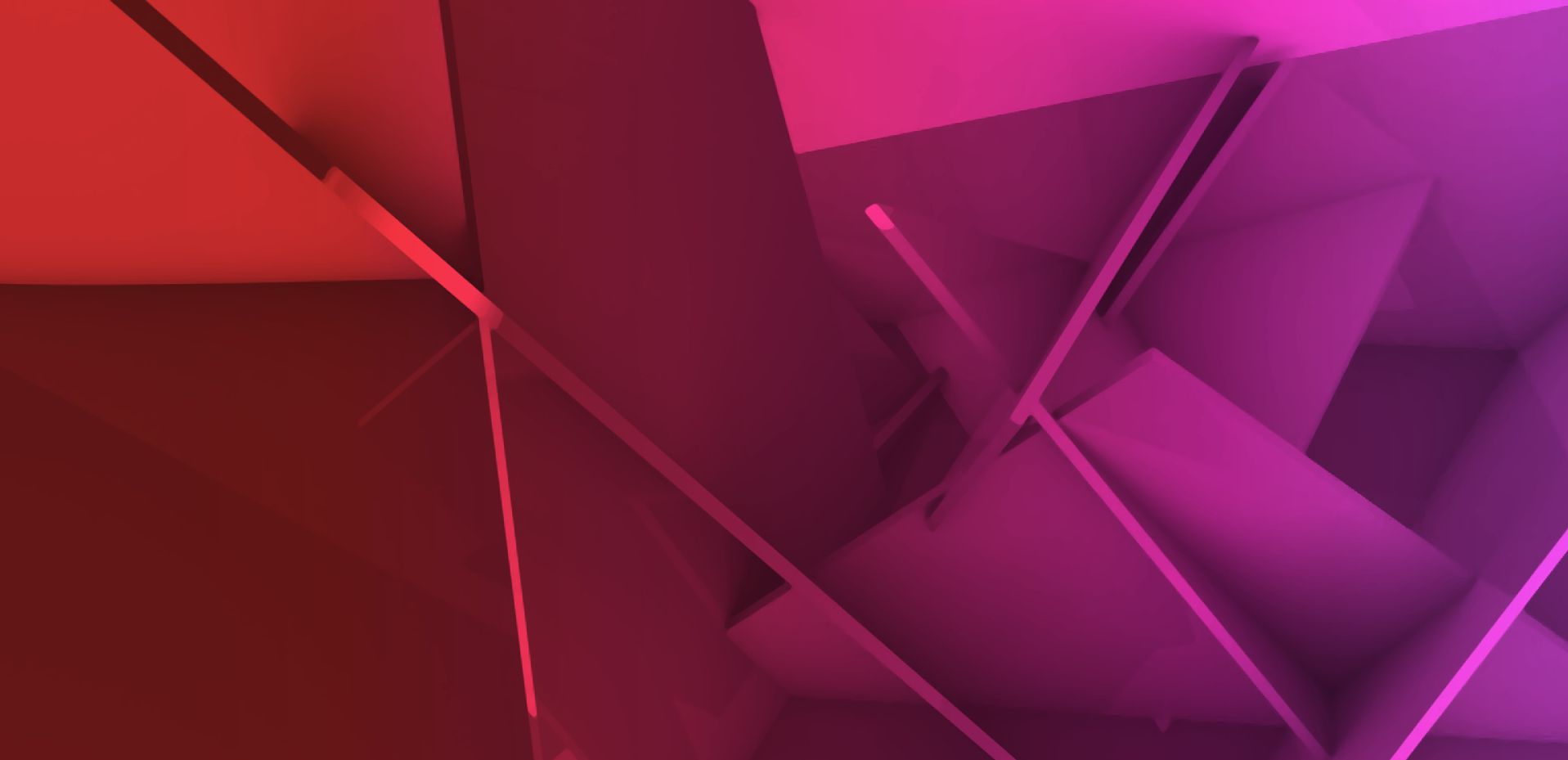 DISCOVER THE FUTURE OF THE ERLANG ECOSYSTEM
For the health and safety of speakers, attendees and the wider community Code BEAM STO is going VIRTUAL.

Code BEAM STO V will be the third virtual conference from our team. We've developed a format and platform to ensure our virtual events offer the knowledge sharing, inspiration, networking and community experience you'd expect from any of our events.

Enjoy two days of real-world, practical applications of Erlang, Elixir and the BEAM - all within the context of high-performance and massively-scalable distributed systems.

More information will be available soon. Let's stay connected!
DISCOVER THE FUTURE OF THE ERLANG ECOSYSTEM
2

DAYS

7

THEMES

50+

SPEAKERS

300+

ATTENDEES
The future of the Erlang ecosystem, from your home!
Code BEAM STO 2020 will now be a virtual event.
Code BEAM STO conference is all about discovering the future of the Erlang Ecosystem and bringing together developers as a community to share knowledge & ideas, learn from each other and inspire to invent the future.
An action-packed two-day conference fused with a mix of talks on innovation and open-source applications based on Erlang, OTP, Elixir, LFE, BEAM and other emerging technologies!
CODE BEAM STO 2020 - BACK THIS SEPTEMBER!
REGISTER - more information will be available soon.
GROUP TICKETS - Get special group discounts for group bookings.
ACADEMIC TICKETS - We love students and academics. Get a special academic discount. More information will be available soon.
DIVERSITY & INCLUSION - We're committed to diversity at Code BEAM SF. Applications are open until 27 July 2020.
VOLUNTEER - Join the Code BEAM SF family and get free access to the conference! Applications are open until 27 August 2020.
THEMES
THE BEAM
Learn from the leading experts and Erlang committers about new language constructs, VM implementations, and powerful libraries which form the Erlang eco-system. You will learn how many of its features work and how to best use them to write fast and efficient code.
SCALABILITY AND RELIABILITY
Scaling has been a given for many years now and the BEAM supervision concepts are well understood. But you need more, much more. You want to build distributed clusters of massive potential, you want to monitor your systems and automatically provision replacement hardware in case of failures. What is best-practice? What are the big players doing? How do you ensure you don't have to wake in the middle of the night?
TOOLS
It's not always clear what off-the-shelf software is useful in production-quality systems. In the tools track, you will learn what existing production systems' maintainers are using to monitor and test their systems via war stories and experience reports of novice and expert users.
FRAMEWORKS
In the frameworks track, you will learn from the leading experts and committers about new and leading frameworks such as Phoenix, MongooseIM, Nerves and RabbitMQ. You will find out how these frameworks work, how to best use them and where not to use them.
WEB & APIS
With recent innovations the BEAM is now suitable for rapid web application development and gives any of the established frameworks a run for their money. Much work has been done to integrate with cloud providers such as Google and Amazon, and containerisation such as Docker and Kubernetes. The BEAM of 2019 can control your infrastructure, write Google documents, and is ideal for integrating with 3rd party services such as machine learning, and payment providers.
CASE STUDIES
Every new domain that Erlang and Elixir push into brings a new class of problems and a new class of solutions. In this track, we'll learn from other's experience, where things have been peachy and where they haven't been so much. We'll all walk away with a more clear idea of how to build highly reliable software.
INTRODUCTION TO ERLANG AND ELIXIR
New to Erlang and/or Elixir? Interested, but don't know quite where to dig in? We've all been there! In this track, you will learn from other's experience, get a sense of the lay of the software ecosystem, get help from the community and contribute back for everyone's benefit.
GROUP TICKETS
Want to bring your team along to Code BEAM STO? We have group discounts for conference, training and tutorial tickets available.
Find out how much you can save!
ACADEMIC & STUDENT TICKETS
We love students and academics. We're thrilled to offer special discounts to academics and students who would like to attend Code BEAM STO.
Simply get in touch to confirm that you're a student/academic and we will release the discount code.
Code BEAM STO is a vibrant space where the best of the industry and community gather to rocket the BEAM ecosystem.
Code BEAM STO is a great place to meet others in the community who may be doing similar things to you or something so radically different that it inspires you to new heights.
LEARN
Virtual trainings and tutorials to be confirmed.
HEALTH ADVICE
The health, safety and wellbeing of all visitors to our events is of the utmost importance. We are currently monitoring the effect of the outbreak of coronavirus disease (COVID-19) upon our conferences and would like to let you know that Code BEAM STO is still going ahead. If that changes we will notify all ticket holders immediately and post a further statement here.
Depending on the COVID-19 situation we may need to make changes to the format and/or date of the event. If it becomes necessary to cancel Code BEAM STO entirely, we will issue a full refund to everyone attending. We will not be able to refund any travel or accommodation costs and recommend that all visitors take out appropriate travel insurance to cover any cancellations due to events outside our control
Contact us if you have any further concerns.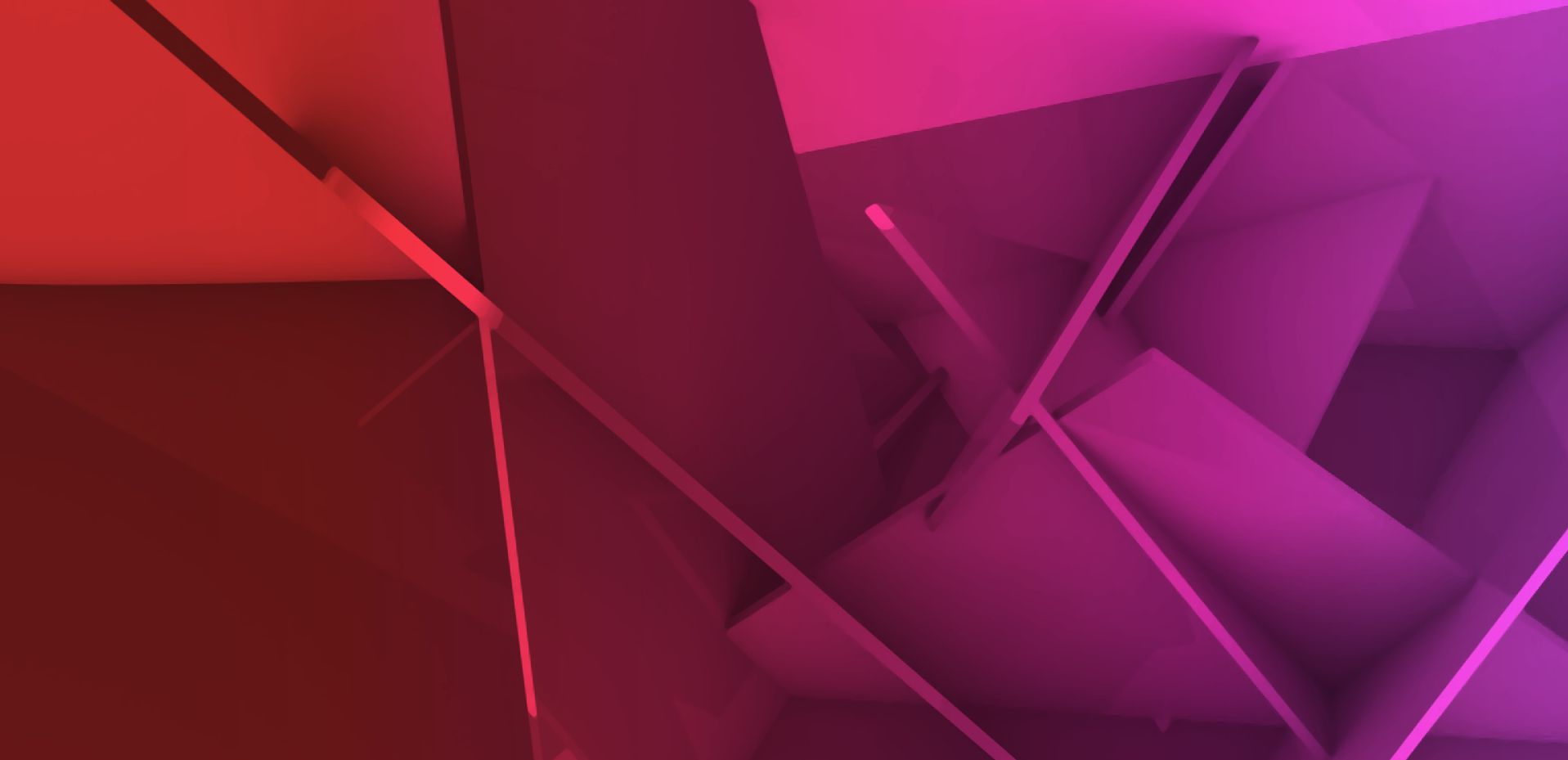 NEWSLETTER
Code Sync and Erlang Solutions care about your data and privacy. By submitting this form you agree that your data will be processed according to our Privacy Policy. Update your email preferences Update your email preferences
DIVERSITY & INCLUSION
We are always looking to improve diversity at our conferences. To help achieve this, we are providing free diversity places to under-represented groups in tech. Applications close on 30 August 2020.
VOLUNTEER
We would love to have you in our volunteering team! Helping out gives access to talks and networking opportunities! Applications close on 30 August 2020.
Code Sync and Erlang Solutions uses cookies to personalise your experience. By using this site you consent to the use of cookies Cookie Policy
Got it
×