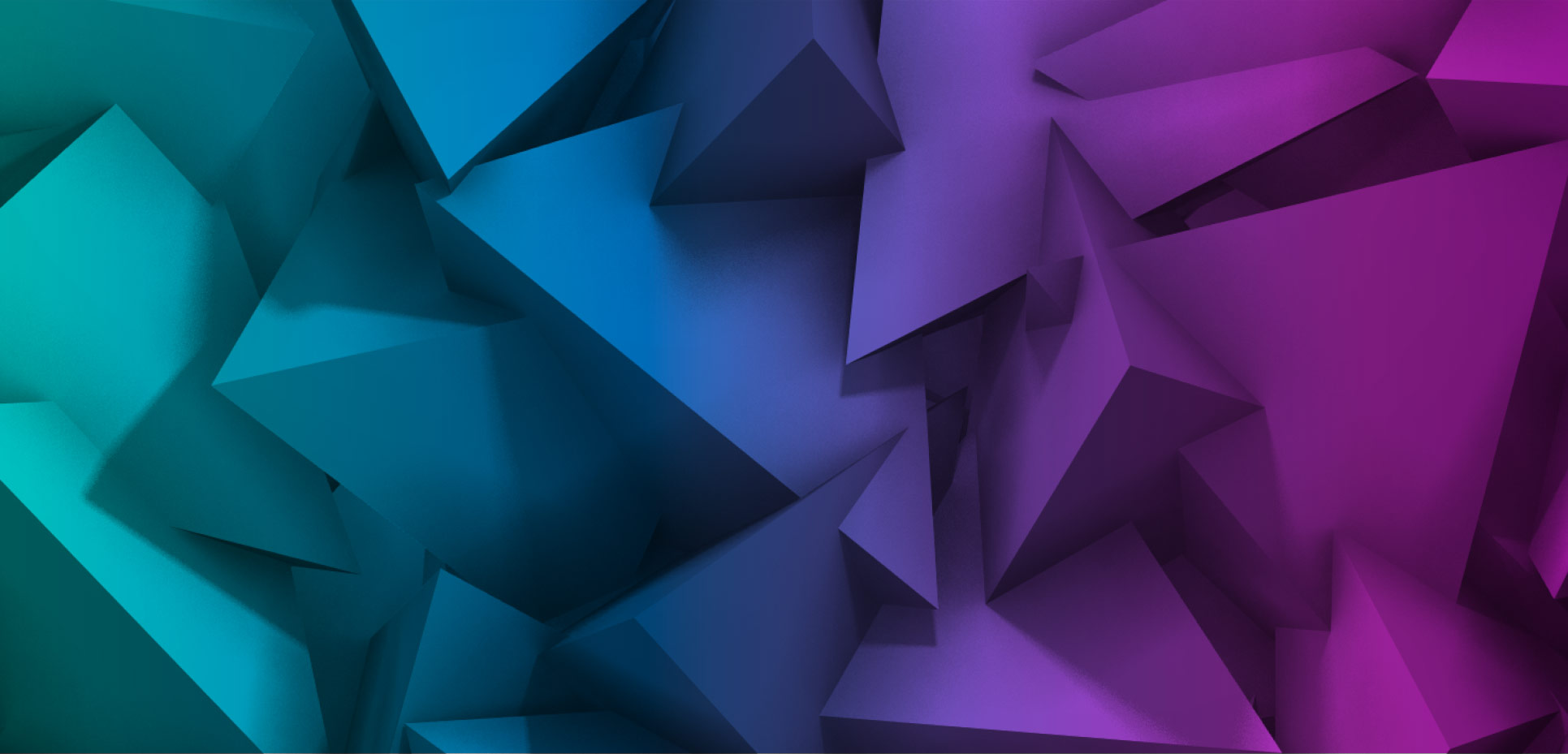 10-12 March 2021
Thank you for attending!
TICKETS STILL AVAILABLE FOR LATER TODAY

ENJOY THREE HALF-DAYS OF REAL-WORLD, PRACTICAL APPLICATIONS OF ERLANG, ELIXIR AND THE BEAM - ALL WITHIN THE CONTEXT OF HIGH-PERFORMANCE AND MASSIVELY-SCALABLE DISTRIBUTED SYSTEMS.
Code BEAM V America will be held at Pacific Standard Time (PST) to suit attendees on both the US West and East Coast. Starts today at 9 am (PST) 10th March, Last Minute tickets still available.
As always community and social interaction will be at the core of the event to enable everyone to connect and interact to share the same experience as with our physical conferences.
Let's stay connected!
OUR NEXT CONFERENCES
THEMES
INTRODUCTION TO ERLANG AND ELIXIR
If you're new to the languages there's no better place to start. The community is super helpful and supportive. And with the co-creator of Erlang and creator of Elixir in attnedance you'll be learning with the best.
LATEST ON THE BEAM ERLANG VM
Come and speak with Erlang committers about what's new in the Erlang eco-system.
SCALING AND RELIABILITY
Once you learn the potential of the BEAM, it's time to learn how to put it to good use in the real world. Join us to hear the stories of Erlang and Elixir in production and share your own experiences.
PRODUCTION USE CASES
In this track, we'll learn from other's experience, where things have been peachy and where they haven't been so much. The conferecne is set-up for you to ask the questions you want and to help others with the answrs to theirs.
FRAMEWORKS, TOOLS, LIBRARIES
In the frameworks track, you will discover what's coming next with frameworks like Phoenix, Nerves and more. This is the conference where people choose to share their new projects and releases.
WEB AND API
The BEAM is suitable for rapid web application development. There is much to learn about the technology's potential and we provide the time and space at our virtual conference to dig a little deeper.
Schedule in Pacific Standard Time (PST)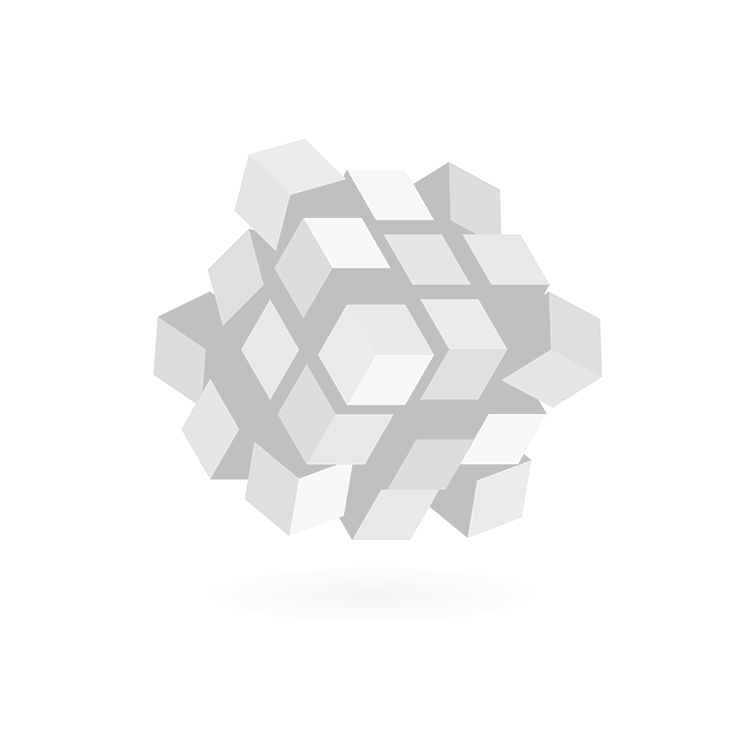 Tutorial/
Time/
09 Mar 2021
09:00 - 17:00 Training/
Time/
02-04 Mar 2021
09:15 - 14:45
Schedule
Day 1 - 10 Mar 2021
Time

Track 1

Track 2

Track 3

Welcome - timing in Pacific Time Zone

Keynote:

Track 1

What Counts as a Programming Language?

Intermediate

Kenneth Lundin and Lukas Larsson

Track 1

Ask me anything about OTP

Beginner

Track 1

Using Elixir to fight Covid-19

Track 2

SCRAM: Challenging your authentication in the BEAM

Track 3

Fireside chat on Addressing Escalating Risks in our Code Base with Jessica Kerr and Chelsea Troy

Track 1

Sound on BEAM: Music in the Land of Distributed Lisp

Intermediate

Track 2

Don't try this at home: Rethinking infrastructure with Elixir

Bruce Tate and Sophie DeBenedetto

Track 3

Fireside chat on Live view with Bruce Tate and Sophie DeBenedetto

Coffee Break

Keynote:

Track 1

Forum over Functions

Birds of a Feather
Day 2 - 11 Mar 2021
Time

Track 1

Track 2

Track 3

Opening notes

José Valim and Bruce Tate

Track 1

Fireside chat on Machine Learning in Elixir and the BEAM with José Valim and moderated by Bruce Tate

Track 1

Concurrency before Erlang

Intermediate

Eric Meadows-Jönsson , Aleksei Magusev and José Valim

Track 2

Ask me anything about Elixir

Track 3

Fireside chat on Property Based Testing with John Hughes and Fred Hebert

Jane Walerud , Rob Mee , William King and Alistair Woodman

Keynote:

Track 1

Panel Discussion around Startups, Venture Capital in the Erlang Ecosystem

Coffee Break

Track 1

The Kry10 Operating System: Security and the BEAM

Track 2

Teaching Functional Programming With Elixir

Beginner

Duncan McGreggor and Robert Virding

Track 3

Fireside chat on LFE with Robert Virding and Duncan McGreggor

Track 1

How not to fail at distributed systems with examples from Riak

Track 2

Contract Programming with Elixir

Sundi Myint and Ben Marx

Track 3

Fireside chat on Adopting Elixir with Sundi Myint and Ben Marx

Peer Stritzinger and Erlang Ecosystem Foundation

Keynote:

Track 1

EEF - looking back at 2020 and forward at 2021

Birds of a Feather
Day 3 - 12 Mar 2021