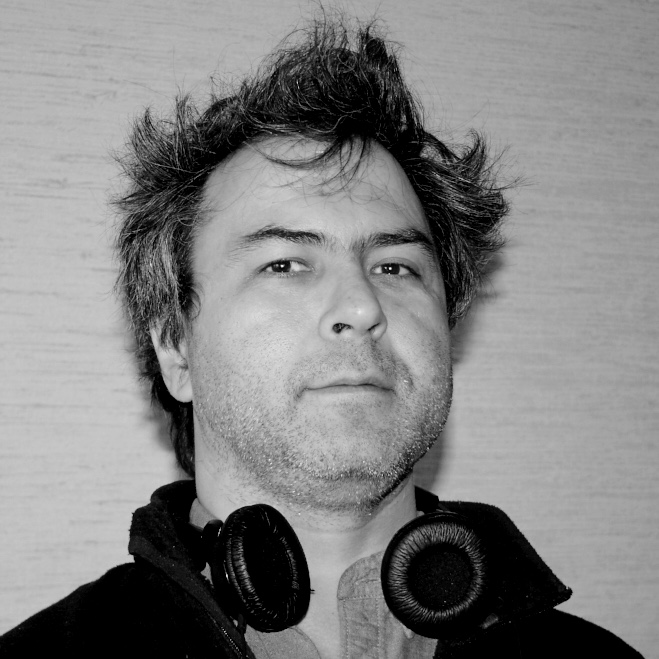 Andrei Zavada
Software Engineer at TI-Tokyo, tending to riaks
Andyi started his proffesional programming adventure from coding in Erlang over 10 years ago. Since then he also worked with C++, Python, Elm, JS and Elixir.

Currently he is on course to fulfill his dream to make it to retirement without a need to touch any language other than Erlang.
Past Activities
Nicholas Adams / Andrei Zavada
Code BEAM America 2021
03 Nov 2021
13.15 - 13.40
Fireside chat on Riak
A fireside chat covering recent updates in the Riak community, an in depth look into challenges presented in the OTP uplift process from OTP16 to OTP22 and a special announcement.