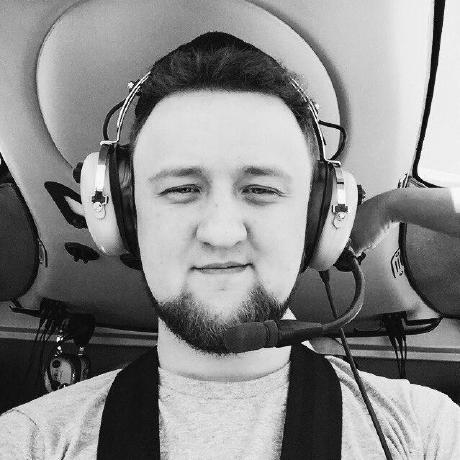 Andrew Dryga
Brought Elixir to the NHS (Nebo #15)
Andrew is an Elixir developer and open source enthusiast.
Past Activities
Andrew Dryga
Code BEAM STO 2018
31 May 2018
17.15 - 17.40
Sagas of Elixir
Andrew will present a talk on a new open source package - Sage, explaining what use cases it covers. He will also discuss approaches for dealing with distributed transactions generally.
OBJECTIVES
Andrew will show alternative approaches for dealing with interacting with remote services that create side effects.