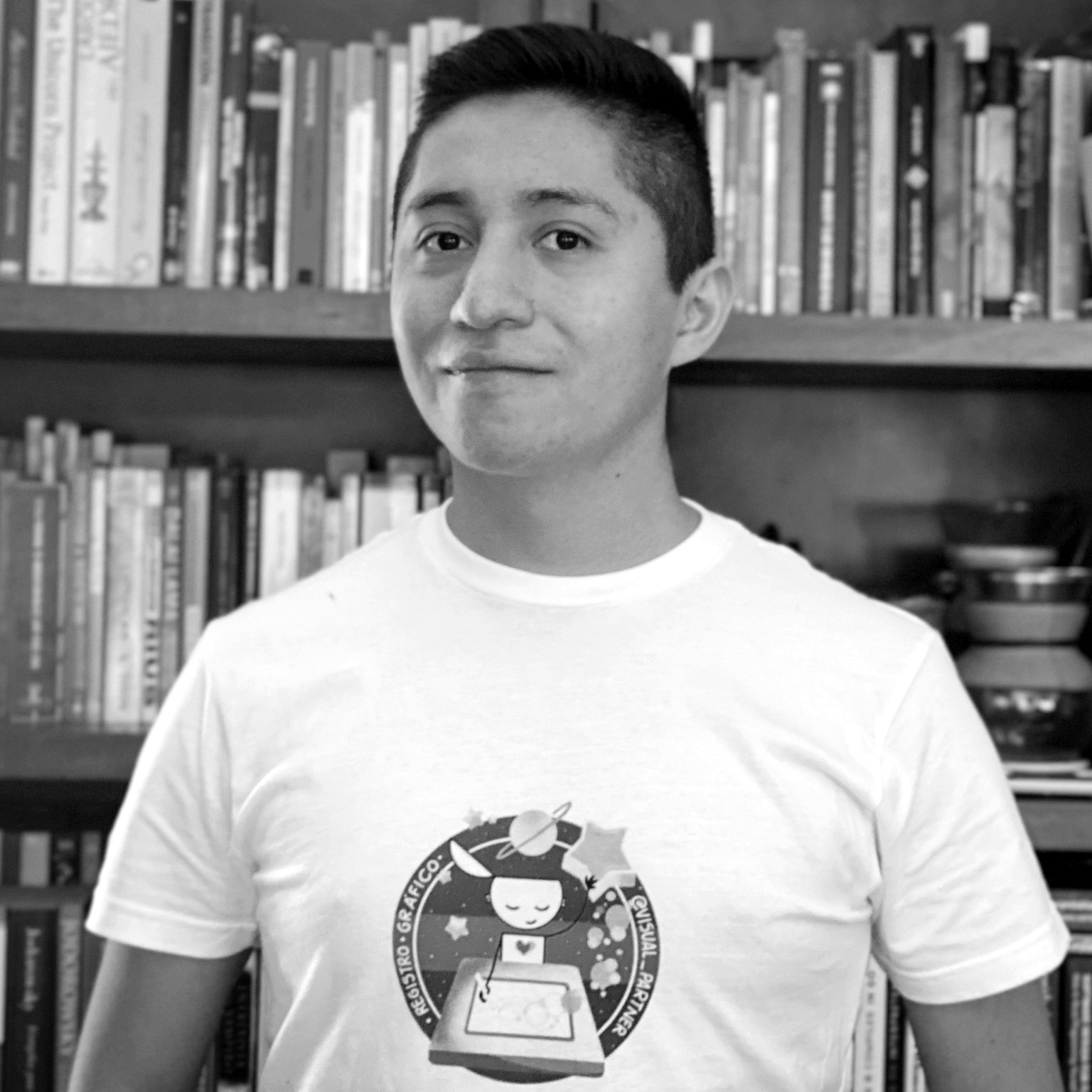 Carlo Gilmar
GitHub Campus Expert, ilustration and founder of Visual Partnership
Carlo is a software developer at Erlang Solutions based on CDMX. He's the founder of Visual Partnership, a project to combine visual thinking and software development. He use to record technical talks in real time into a graphic recordings. He likes to share his passion working with Elixir and the BEAM ecosystem with the community.
Past Activities
Manuel Rubio / Laura M. Castro / Brujo Benavides / Anayeli Malvaez / Raúl Chouza / Carlo Gilmar /
Code BEAM America 2021
04 Nov 2021
10.00 - 10.40
Panel discussion on Beamer's modern life ó La vida moderna de un Beamer
This session will host an all spanish-speaking panel to talk about the BEAM; how the platform is currently used and what the future holds for anyone invested in it. Note that this panel will be delivered 98% in spanish.
Esta sesión tendrá como invitados a destacados miembros de la comunidad hispanohablante para discutir sobre BEAM; cómo es que aprovechamos la plataforma al día de hoy y qué es lo que el futuro aguarda para todos los interesados en ella. Manejaremos español durante gran parte de la sesión para la comunidad.