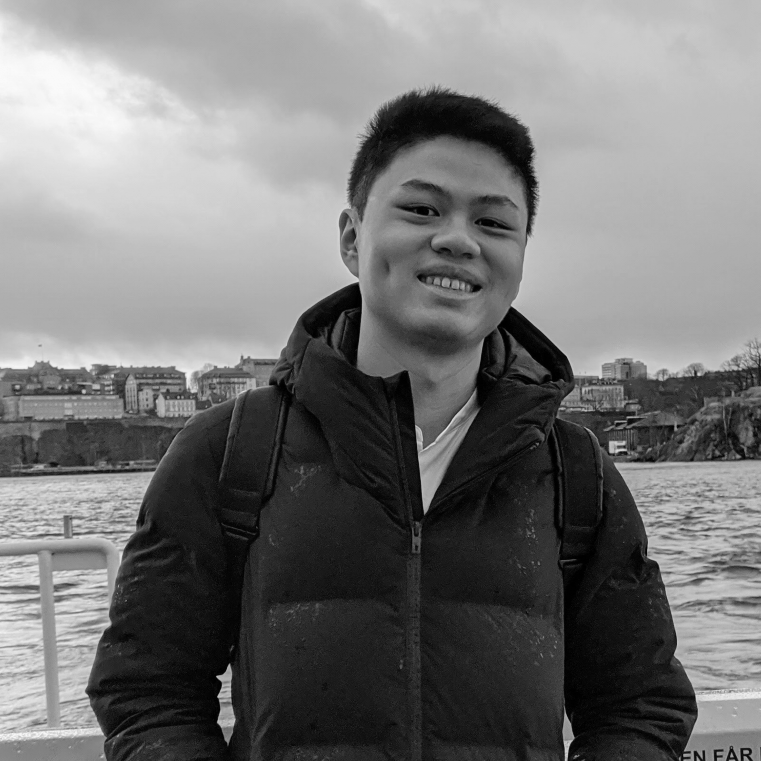 Edison Yap
Founder @ Slick Inbox, Engineer @ Klarna
Software engineer from Malaysia, now working @ Klarna in Stockholm.
Past Activities
Edison Yap
Code BEAM V Europe
20 May 2021
12.20 - 13.00
Backoffice - admin tool built with PETAL stack
Backoffice is a new admin tool built with the recently coined PETAL stack (Phoenix, Elixir, TailwindCSS, AlpineJS & LiveView).
The core tenet of Backoffice is to provide you with the building blocks to help you build admin tool effortlessly and explicitly, and gets out of your way if and when you need more customisation.
In this talk we will look at how the core tenet of Backoffice drove the design. We will also talk about why I chose the PETAL stack for Backoffice, and I hope that it inspires you to use PETAL stack for your next project.