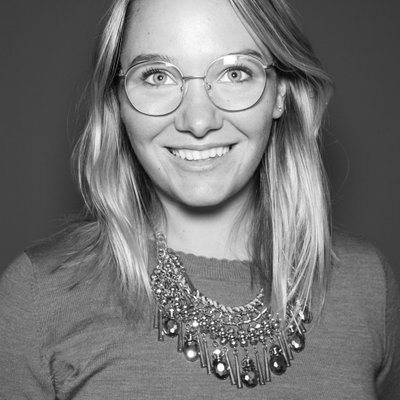 Federica Pelzel
Public sector technologist, Director of Data and Analytics Platforms at Mastercard
Federica is a technologist focusing on the public sector. Over the last decade she has worked with governments from around the world to find innovative ways to solve their problems through the use of data and technology. After serving as chief of staff for the City of Buenos Aires' digital government team, she relocated to NYC where she has worked with countless governments and public institutions; from the white house and the world bank, to Sierra Leone. She's currently working at Mastercard, as a Director of Data and analytics platforms, focusing on public sector.
Past Activities
Federica Pelzel
Code Mesh LDN 2018
09 Nov 2018
17.05 - 18.05
Ethics and AI: Identifying and preventing bias in predictive models
As we explore more sophisticated ways to make smarter, more accurate decisions, the use of data and predictive models has been at the forefront of innovation. But what happens when our use of data, and modeling, inadvertently hurts those who need the most protection? In this session, we'll explore how bias and discrimination is introduced into models, and different strategies to prevent it from happening to you.
OBJECTIVES
To raise awareness and inform of the risks in creating predictive models that might be damaging to the very people they're trying to protect.