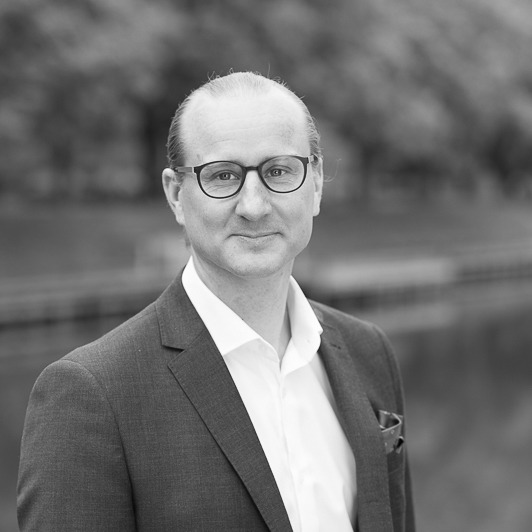 Hans Nahringbauer
Telia ACE Product Manager
Hans, together with a small team of software developers, implemented a call centre solution at Telia Promor AB in the late 90:s. It later became the market-leading contact centre product Telia CallGuide and Telia ACE.

As chief designer and product manager, Hans conducted the product Telia CallGuide when it evolved to the market-leading contact centre product in the Nordics, successfully competing with the world-leading products. Today over 200 persons are working with the product within Telia Company AB.

2013 Hans was in charge of developing the product Telia Touchpoint, a cloud-based PBX solution for the Nordic market.

Today, as the product manager, Hans conducts the rapid development of Telia ACE with new cutting edge technology.
Past Activities
Stavros Aronis / Hans Nahringbauer
Code BEAM Europe 2022
19 May 2022
11.35 - 12.20
Growing together with the BEAM
Telia ACE is the leading contact center product in the Nordics, using BEAM's scalability, availability and ease of development to handle calls, sms, mail, chat, social media, and recording for major companies and municipalities. As one of the first adopters of Erlang/OTP for their backend, more than 20 years ago, the ACE team has seen the technology and community grow, and have followed along with impressive growth themselves.

Hans Nahringbauer, recipient of the "Erlang User of the Year" award from the Erlang User Conference 1999 (Code BEAM EU's spiritual predecessor), has been leading the ACE platform for more than 20 years. Stavros Aronis joined them in 2018 as a senior developer and Erlang Solutions consultant to assist with some of their latest projects, integrating with a new call recording and Interactive Voice Response (IVR) framework on Amazon Web Services (AWS).

Join this talk from Hans and Stavros to listen about the history, challenges, and exciting ongoing projects of some of the earliest Erlang/OTP enthusiasts!

OBJECTIVES
Tell the story of succeeding for more than 20 years with the BEAM, and show how Telia ACE plans to continue doing so for many years to come!
AUDIENCE
Developers of all levels, managers, students