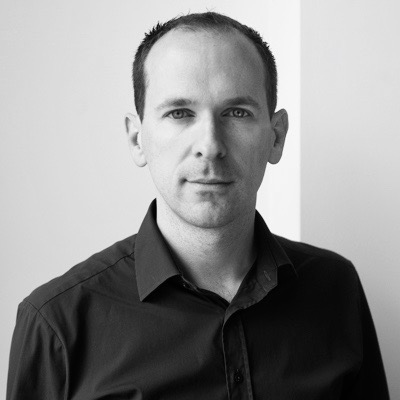 James Every
Delivered several large scale integration and business transformation projects around Europe
Loves functional languages, photography, travelling.
Past Activities
James Every
Code Elixir LDN
18 Jul 2019
12.00 - 12.20
Building an IoT Demand Response solution with Elixir
How to convert an RFP in the Energy Sector into a design and prototype that can scale to serve 100k chatty connected devices.
OBJECTIVES
Describe how to extract a design from the RFP.
Show a prototype of the design.
Describe how to test it with stateful property based testing.
Describe how to test it with 100k mocks in AWS. Lessons learned.
AUDIENCE
Experienced developers and those interested in discovering the power of the BEAM.