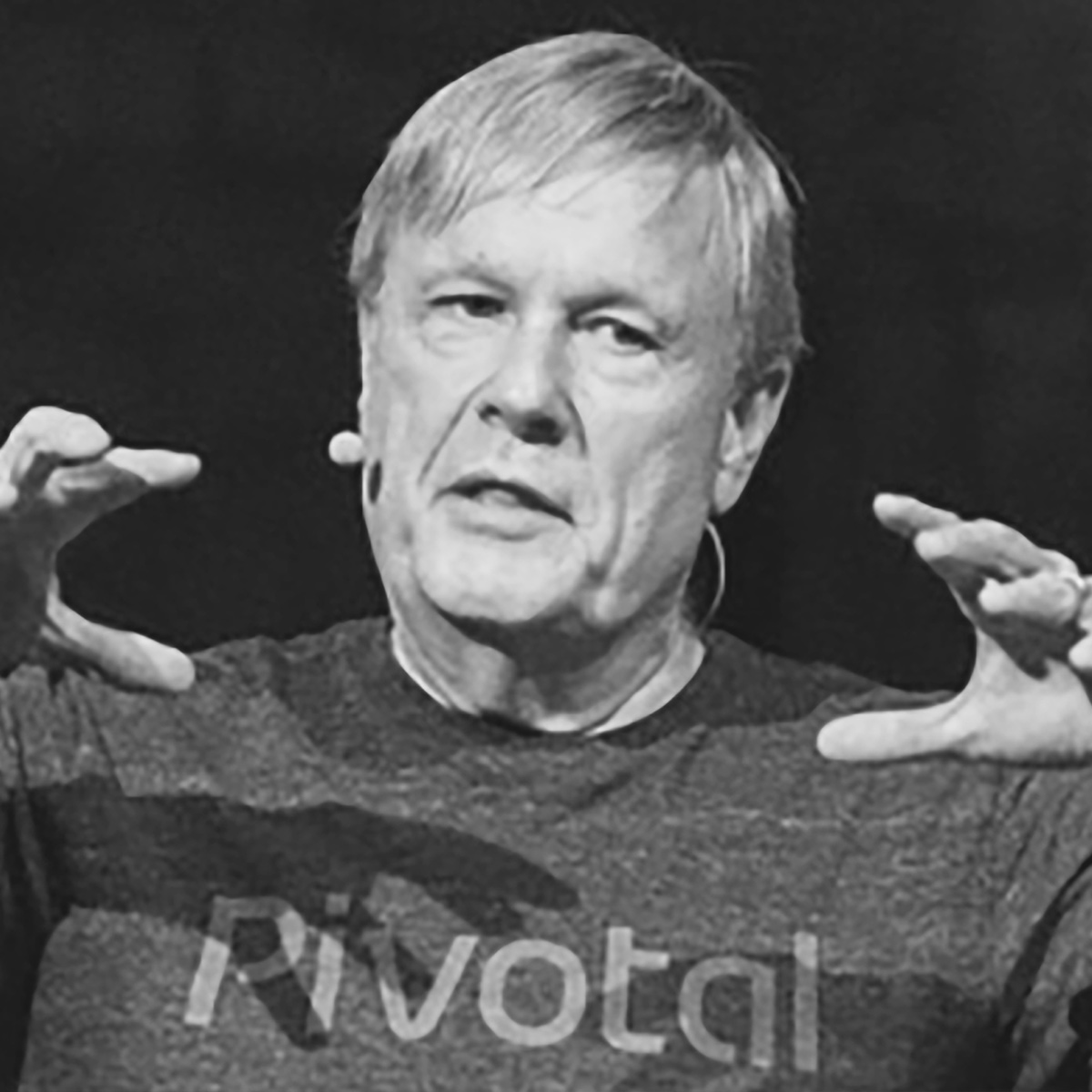 James Weaver
Developer, Author and Speaker (Pivotal)
James Weaver is a Java developer, author, and speaker with a passion for cloud-native applications, machine learning, and quantum computing. He is a Java Champion, and a JavaOne Rockstar. James has written books including Inside Java, Beginning J2EE, the Pro JavaFX series, and Java with Raspberry Pi. As a Pivotal Developer Advocate, James speaks internationally at software technology conferences. He tweets as @JavaFXpert, blogs at http://JavaFXpert.com and http://CulturedEar.com and may be reached at jweaver [at] pivotal.io
Past Activities
James Weaver
Code BEAM SF 2018
16 Mar 2018
11.25 - 12.10
Quantum Computing Exposed: Schrödinger's Grumpy Cat
The buzz about quantum computing has been rapidly increasing lately, and a growing number of developers have been looking into the subject. Concepts that developers typically find challenging after a cursory investigation of quantum computing include:
superpositions of quantum bits (qubits),
quantum gates,
quantum entanglement (Einstein's "spooky actions at a distance"),
and the relevance of Schrödinger's famous cat.
In this session, James Weaver will give a gentle introduction to quantum computing, including:
A brief history of quantum computers,
visualizing superpositions,
composing quantum algorithms with quantum gates,
understanding Shor's potentially RSA encryption busting algorithm,
and current status of quantum computers.
OBJECTIVES
Give developers an introduction to quantum computing. If time slots are 40 minutes, I would need two back to back slots. One would be entitled "Quantum Computing Exposed: Schrödinger's Grumpy Cat", and the other "Quantum Computing Exposed: Hacking Nature's Computer".
For your reference, here is a video of a five-minute lightning talk I did on quantum computing:
https://www.youtube.com/watch?v=A9ej8pwFiUA
Media
Slides from James Weaver's talk "Quantum Computing Exposed: Schrödinger's Grumpy Cat" - Code BEAM SF 2018
READ MORE