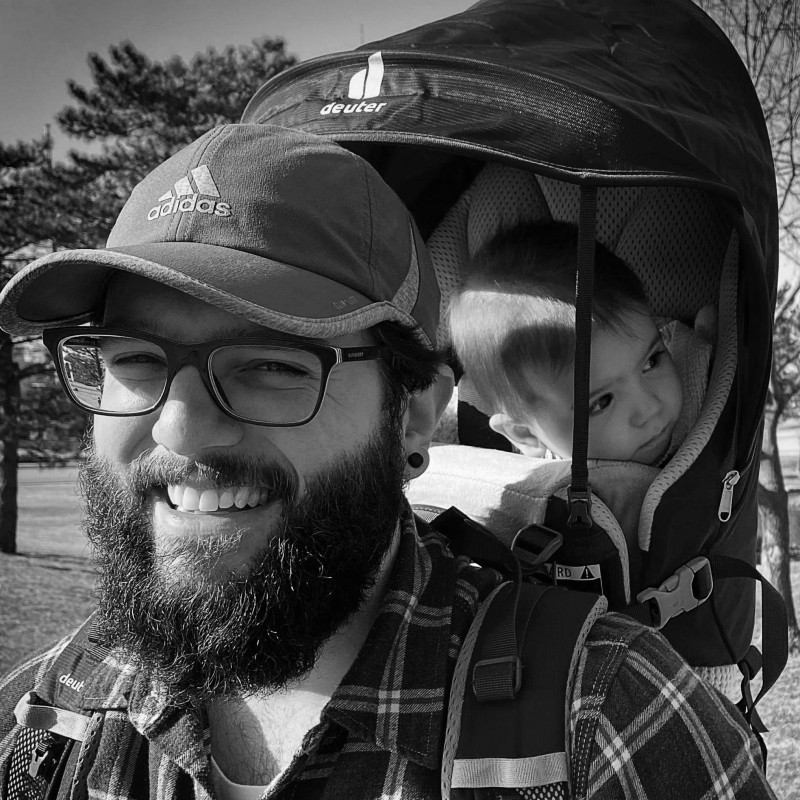 Jeffery Utter
Senior Software Engineer at Bleacher Report
Jeff is a software engineer building backend systems for Bleacher Report. In his free time, Jeff leads a double-life as a jazz double bassist.
Past Activities
Jeffery Utter
Code BEAM America 2021
04 Nov 2021
10.50 - 11.15
Fables and Foibles of Observability and Monitoring
Observability and monitoring are crucial pieces to keeping your services reliable for your users and preventing them from being a burden on your team. The BEAM ecosystem has powerful tools for observability and monitoring, from built-in SASL alarm handlers to telemetry and APM integration.

We'll learn about the tools at our disposal in OTP as well as some common libraries and services to make observability and monitoring easy. Additionally, we'll discuss some tales of how observability and monitoring have lead to great success and great failure.
OBJECTIVES:
Attendees will learn key approaches for getting the most of observability and monitoring on the BEAM. We'll cover key performance metrics how to correlate and interpret them. Additionally, attendees will learn about a few tools available in the BEAM ecosystem for observability and monitoring.
AUDIENCE:
This talk is useful for any engineers responsible for keeping their production systems running and reliable.