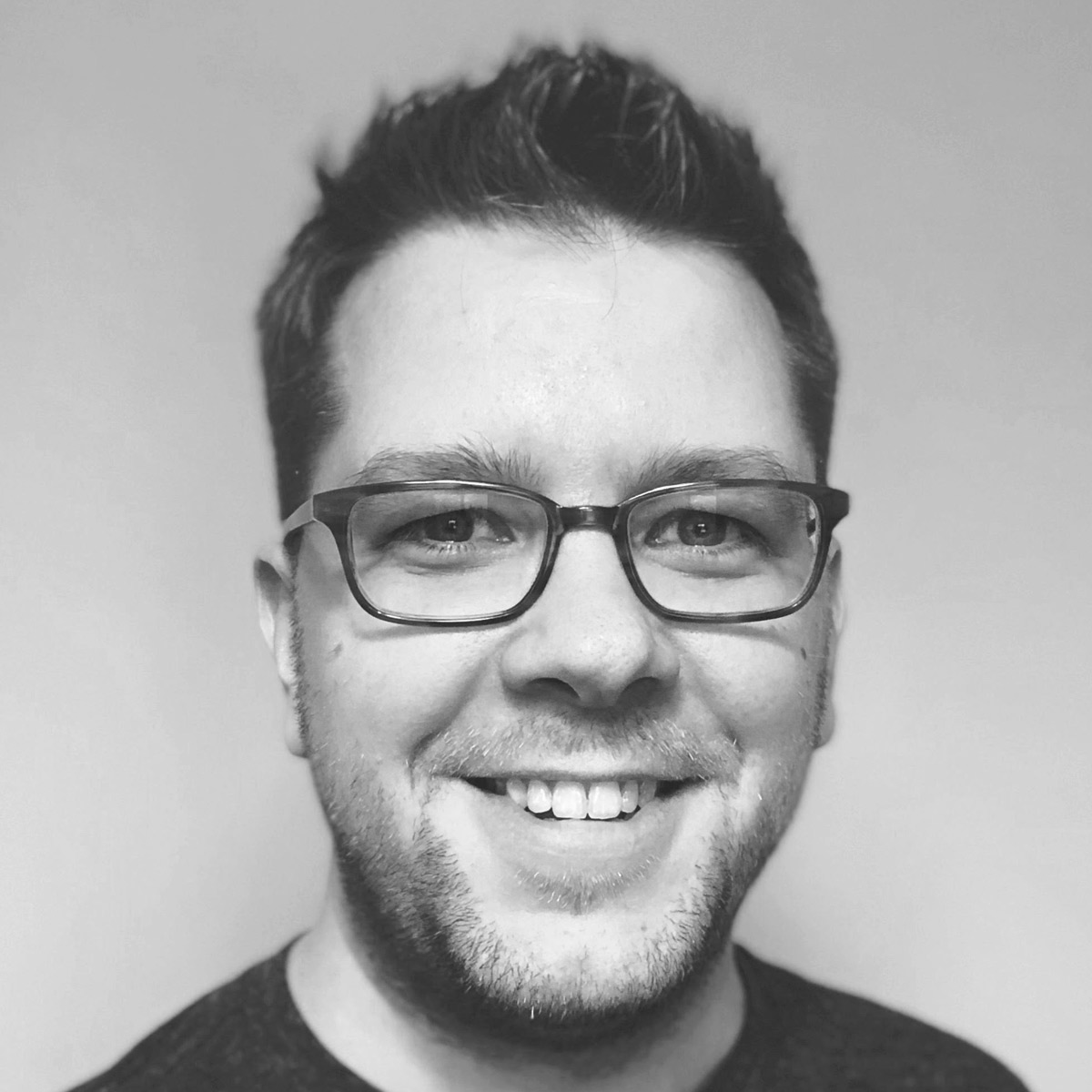 Jesse J. Anderson
Front End Designer (Planning Center)
Jesse J. Anderson has been creating things for the web since before comic book movies were cool, first as a designer and more recently as a developer. He prefers ortholinear keyboards, Oxford commas, and spaces over tabs. While known as an Elixir evangelist, he actually gets paid to work as a front end designer at Planning Center. Jesse currently lives near Seattle with his wife and 3 children.
Past Activities
Jesse J. Anderson
Code BEAM SF 2018
15 Mar 2018
10.45 - 11.30
Intro to Machine Learning
Explore the basics of machine learning, deep learning, and neural networks. Discover how to use Elixir to teach your computer how to learn and solve problems with data you already have. No math degree (or previous experience) required!
OBJECTIVES
Teach the basics of machine learning, including how to build an effective neural network in Elixir.
AUDIENCE
Beginner/intermediate mostly unfamiliar with machine learning.
Media
Slides from Jesse J. Anderson's talk "Intro to Machine Learning" - Code BEAM SF 2018
READ MORE