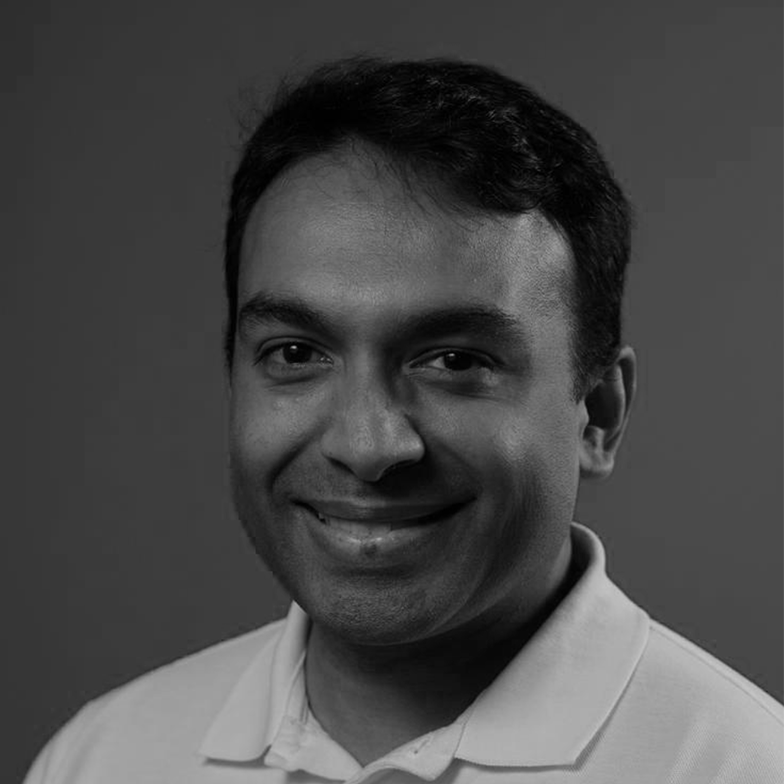 John Samuel
Head of RabbitMQ & London Projects @ Erlang Solutions
Experienced Project Manager with a demonstrated history of working in the information technology and servicesindustry. Skilled in ITIL, IT Strategy, Management, Contract Negotiation, and Software Development. Strongprogram and project management professional graduated from Royal Holloway, U. of London.
Past Activities
Karl Nilsson / Ayanda Dube / John Samuel
Code BEAM V America
12 Mar 2021
10.15 - 10.55
Ask me anything about RabbitMQ
Open session with RabbitMQ contributors - a chance to ask them questions you always wanted about their work.