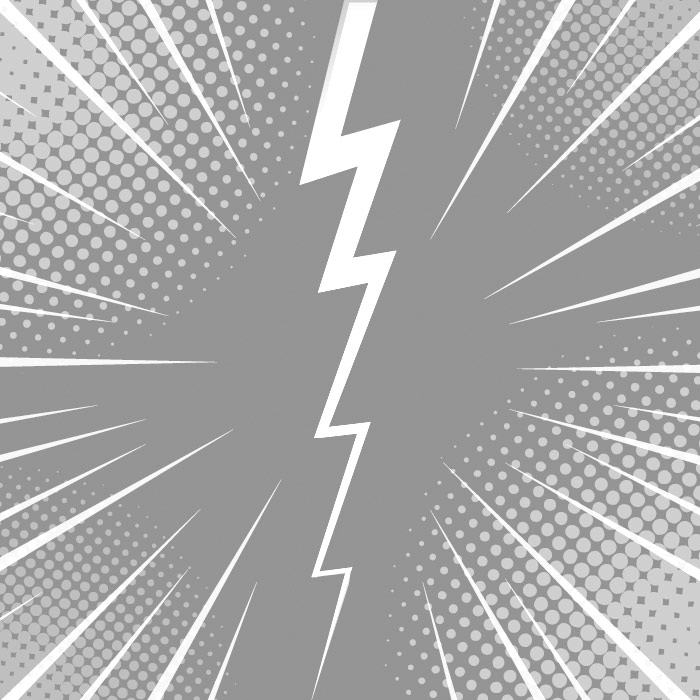 Lightning Talks
Your chance to give your project a shout out!
Are you working on an Elixir, Erlang or BEAM project that you think others would like to know about? Do you need to ask for help from the community? Do you want to tell the audience a little bit about what you are working on and why you're proud of it?
This is your opportunity, you can give a 5 mins Lightning talk at the end of Code BEAM Lite Berlin, we'll post details on how to register your interest shortly. Places are given away on a first come, first served basis.