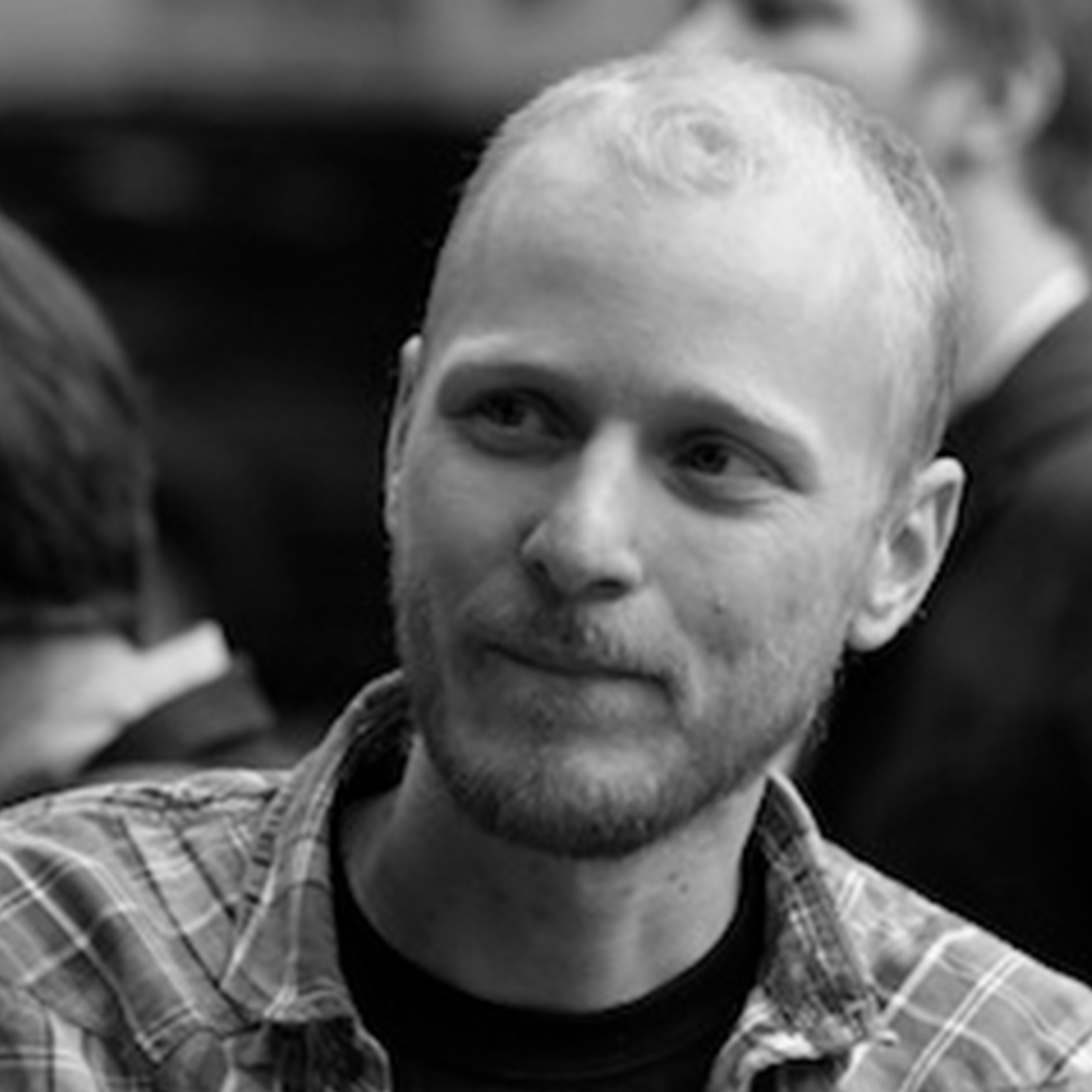 Lukas Larsson
Erlang VM core committer
Lukas first came in contact with Erlang 2004 while studying in Göteborg. He has been working with Erlang at Erlang Solutions for about 10 years in many different industries. For the last 8 years, he's been a consultant with the Erlang/OTP team at Ericsson AB, mainly working on the development of the Erlang VM.

Past Activities
Lukas Larsson
Code BEAM SF 2019
01 Mar 2019
09.50 - 10.05
Update: OTP team
Lukas will give updates on what the OTP team has done in the last few months, what are the projects they're working on, and what's going on on the research side.
Lukas Larsson
Code BEAM V
29 May 2020
11.40 - 12.10
BEAMJIT - the journey
The BEAMJIT is a research project by Ericsson and RISE (Research Institutes if Sweden) to create a just-in time compiler for Erlang/OTP. It has been progressing well since it's start 7 years ago.
This presentation will give an overview of what has been achieved, covering problems, solutions and ideas that have come up along the way.
Lukas Larsson
Code BEAM SF 2019
28 Feb 2019
16.25 - 17.10
Process signals in OTP 21
In the lastest Erlang/OTP release all process interactions has been rebuilt from the bottom. This talk will describe the changes made, the performance tradeoffs and important semantics of Erlang's message passing.
Lukas will go through how all process signals worked before OTP 21, describe their shortcomings and present how it is implemented in OTP 21 to deal with the inherent scalability problems of the old solution.
OBJECTIVES
To give the audience a better understanding of how all process interaction is done in the Erlang run-time system.
TARGET AUDIENCE
Anybody that is interested to look under the hood of the Erlang run-time system.