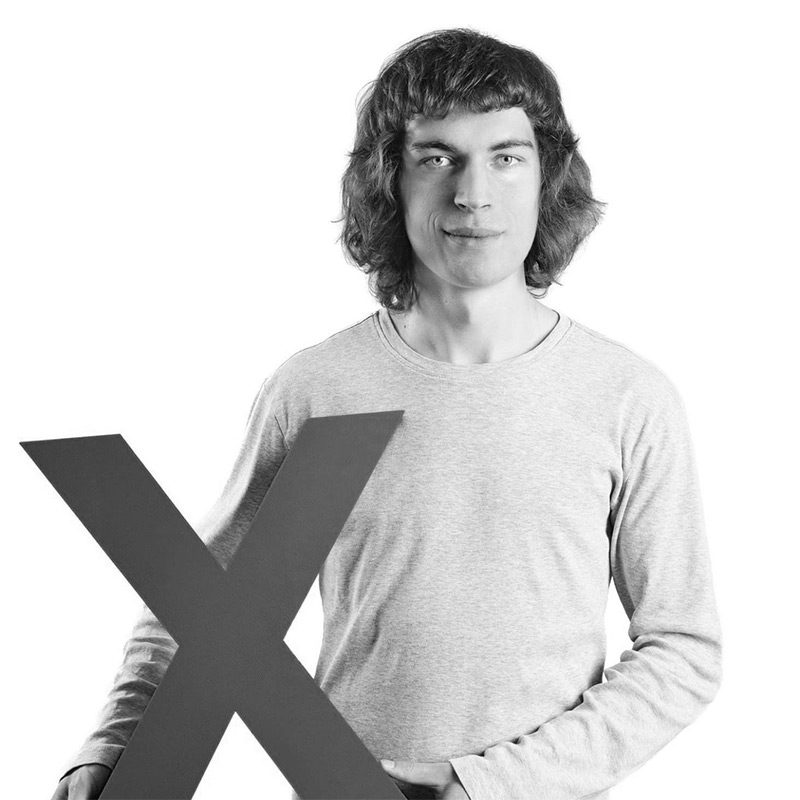 Łukasz Jankowski
Elixir Developer at Briisk
Łukasz is an Elixir alchemist at Briisk, as well as a mentor at the popular RailsGirls and ElixirGirls workshops.
Past Activities
Łukasz Jankowski
Code BEAM Lite Berlin
11 Oct 2019
12.15 - 12.55
Time Series Database - Right in Your Toolbox
Time series databases play a vital role in DevOps monitoring, Internet of Things and FinTech. They store a series of data in chronological order. They allow us to efficiently perform queries on huge volumes of time series data.
OBJECTIVES
explain what time series databases, data retention and continuous
queries are describe state of libraries for given time series databases
show example of queries made with chosen time series databases
AUDIENCE
Anyone interested in discovering how using time series databases may bring tangible benefits to DevOps monitoring, Internet of Things and FinTech applications.