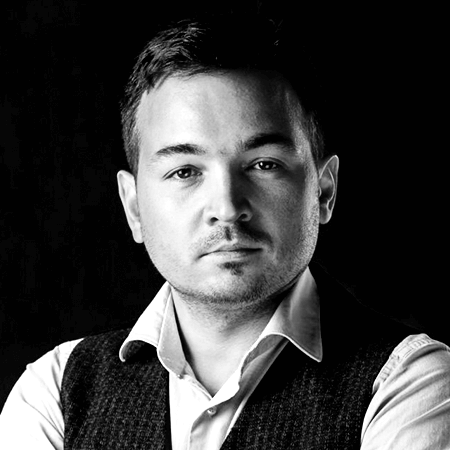 Maksim Lapshin
Owner of Flussonic
Maksim has been the MD and CTO of Flussonic for the past 8 years. During this time, he has developed and sold Erlang software to various companies. he has built one of the world's most featured and performant media streaming servers in Erlang
Past Activities
Maksim Lapshin
Code BEAM STO V
10 Sep 2020
15.20 - 16.00
Decade of writing and selling Erlang based Flussonic
TALK LEVEL: BEGINNER / INTERMEDIATE
More than 10 years ago, Maksim selected Erlang to be a base of his commercial video streaming server software Flussonic. Maksim is happy with his decision, but will he make another choice in 2020?
Maksim will share how he supports, maintains quality and hires people for developing new tasks.
THIS TALK IN THREE WORDS
Erlang is an
Excellent
Choice
OBJECTIVES
Convince the audience that:
It is ok to rely on Erlang as a core of your business
It is possible to hire Erlang developers
Erlang is very performant for traffic handling and extremely reliable
TARGET AUDIENCE
People, who are choosing whether to start new product on Erlang/Elixir or not.