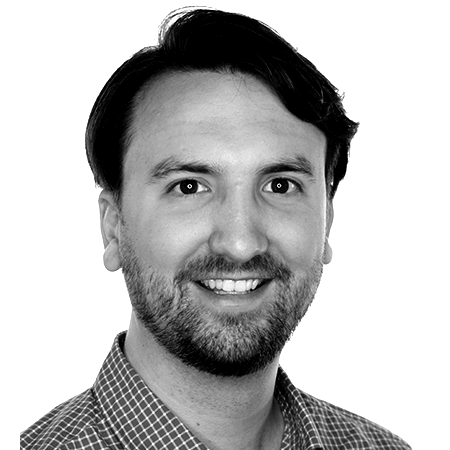 Markus Feyh
Battle-tested Erlang developer with experience monitoring and instrumenting stateless Erlang deployments
Markus has been working with Erlang for 7 years and learned Erlang in Sweden from Francesco Cesarini. Always seeking to find a way to combine delivering value with the strengths of Erlang, his career has taken him through payments, social networks, healthcare, and now The RealReal.
Past Activities
Markus Feyh
Code BEAM SF
06 Mar 2020
12.15 - 12.40
Instrumenting and monitoring stateless Erlang today
The tools we use to monitor and instrument Erlang deployments have changed rapidly. One of the difficulties many developers and managers have shared is a lack of good monitoring and instrumentation for Erlang.
In this talk, Markus will talk about a journey towards a standardised stack of tools for monitoring and instrumentation for stateless Erlang deployments.
Are you facing questions about whether your DB, application logic or networking is creating latency?
Are you wondering how many requests you getting and which requests take the longest?
THIS TALK IN THREE WORDS
Instrumentation
Monitoring
Erlang
OBJECTIVES
To suggest a number of libraries and tools which are available to Erlang developers which provide good support for monitoring and instrumentation.
TARGET AUDIENCE
Erlang developers or those considering building systems in Erlang.