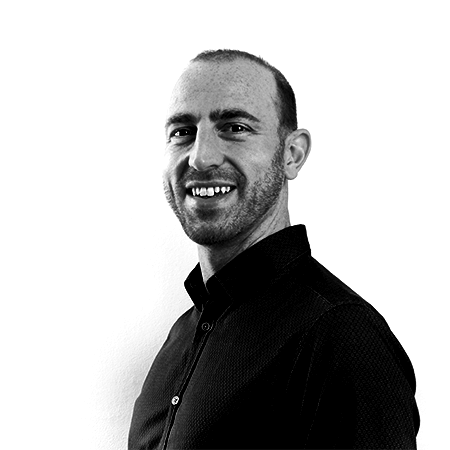 Matthew Revell
Get ready to automate the cloud
Matthew is a Senior DevOps Consultant at OpenCredo. He has a broad experience in building and automating cloud infrastructure, monitoring, and data pipelines in an idempotent fashion leveraging Infrastructure as Code and automation technology.
Past Activities
Matthew Revell
Code Mesh LDN
08 Nov 2019
14.30 - 15.15
Misadventures with Terraform
A brief tour of real life experiences where things went wrong, but useful lessons were learned
THIS TALK IN THREE WORDS
Terraform
Cloud
Infrastructure
OBJECTIVES
Shine a light on some of the common mistakes that can be (and have been) made with Terraform and Infrastructure as code in general, in modern cloud infrastructure deployments.
TARGET AUDIENCE
Devops Engineers, Cloud Engineers, Platform Engineers.