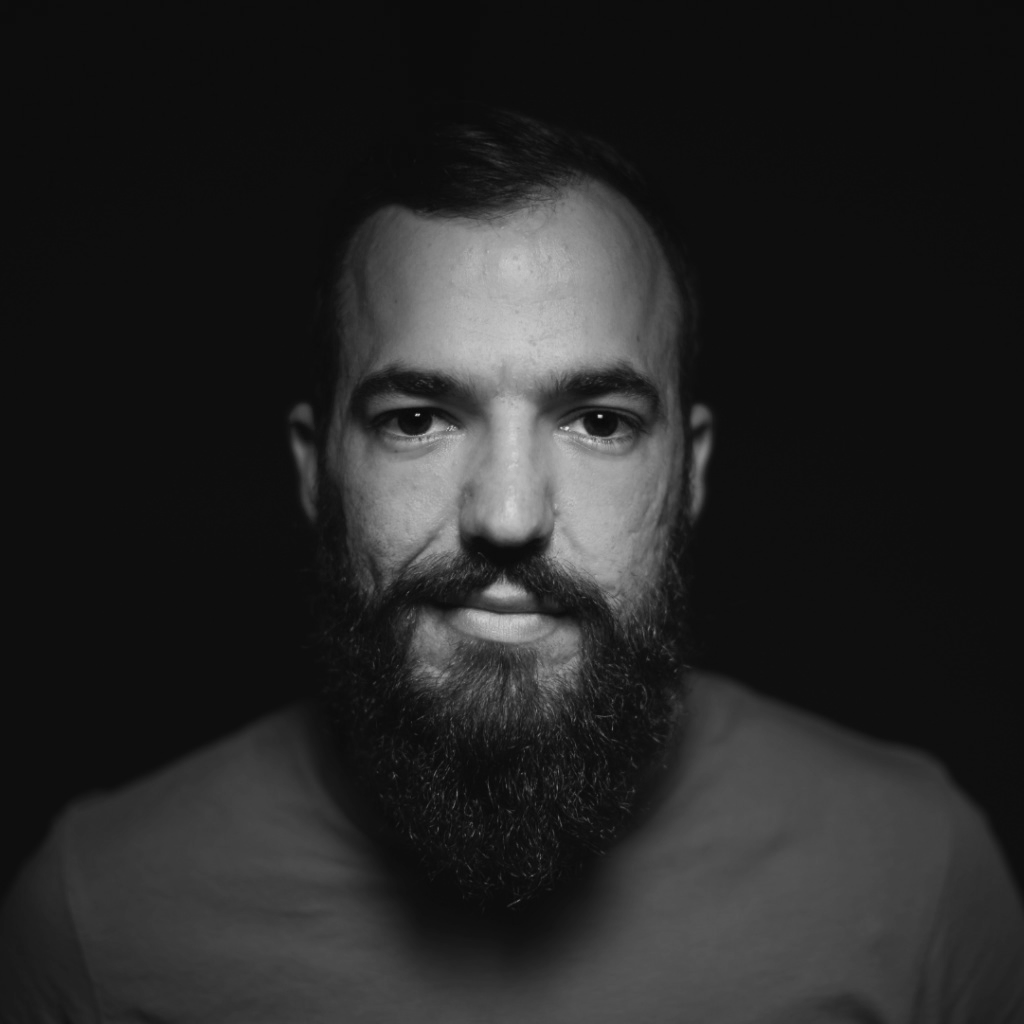 Miloš Mošić
Senior Software Engineer at Mainframe
Previously a CTO at Evercam, Miloš has been active in the open source communities and has spoken at ElixirConf and various other industry events. He loves new challenges, especially around improving performance and building highly fault-tolerant, reliable back-end services.
Past Activities
Miloš Mošić
Code BEAM Lite Budapest
20 Sep 2019
11.50 - 12.10
Elixir and the blockchain - a perfect match?
Elixir might not be the first thing you think of when you're thinking about the world of cryptocurrencies, but there are reasons to consider using it in your stack. Miloš will explain how he used Elixir to interact with Ethereum Smart Contracts to make a reliable backend for a new decentralized finance project from Mainframe.
OBJECTIVES
Demonstrate how Elixir can be used to build a service that interacts with Ethereum and other blockchains, in order to make an app that works with crypto transactions.
AUDIENCE
Crypto enthusiasts and sceptics, developers interested in using the blockchain or hearing about the world of decentralized finance, Elixir fans who would like to see the language being used in novel ways.