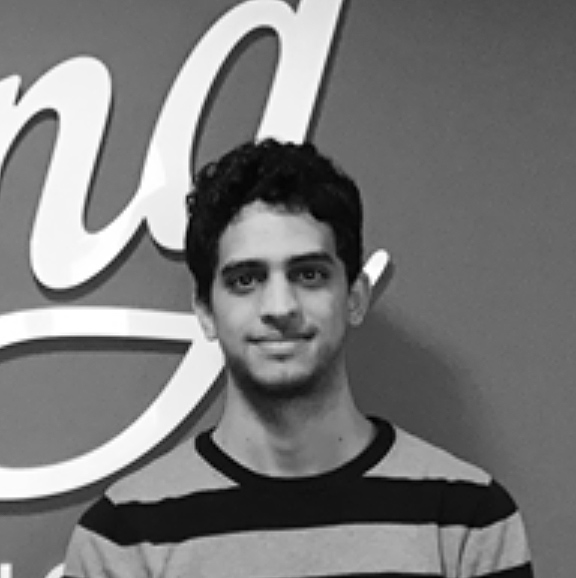 Mohamed Ali Khechine
Monitoring every corner of the BEAM
Mohamed Ali has worked at Erlang Solutions since his graduation. He is part of the WombatOAM team, the operations and maintenance tool developed by Erlang Solutions.
Past Activities
Mohamed Ali Khechine
Code BEAM Lite Budapest
20 Sep 2019
16.00 - 16.20
An operations tool that gets the most out of the Beam
Demonstrating how WombatOAM gets the right information to the user about issues that can provoke outages.
OBJECTIVES
Mohamed Ali will present some interesting facts about the kdb+ message router software, discuss challenges faced over the years and the possible and chosen solutions.
AUDIENCE
Developers who need to have more visibility in their BEAM environment.