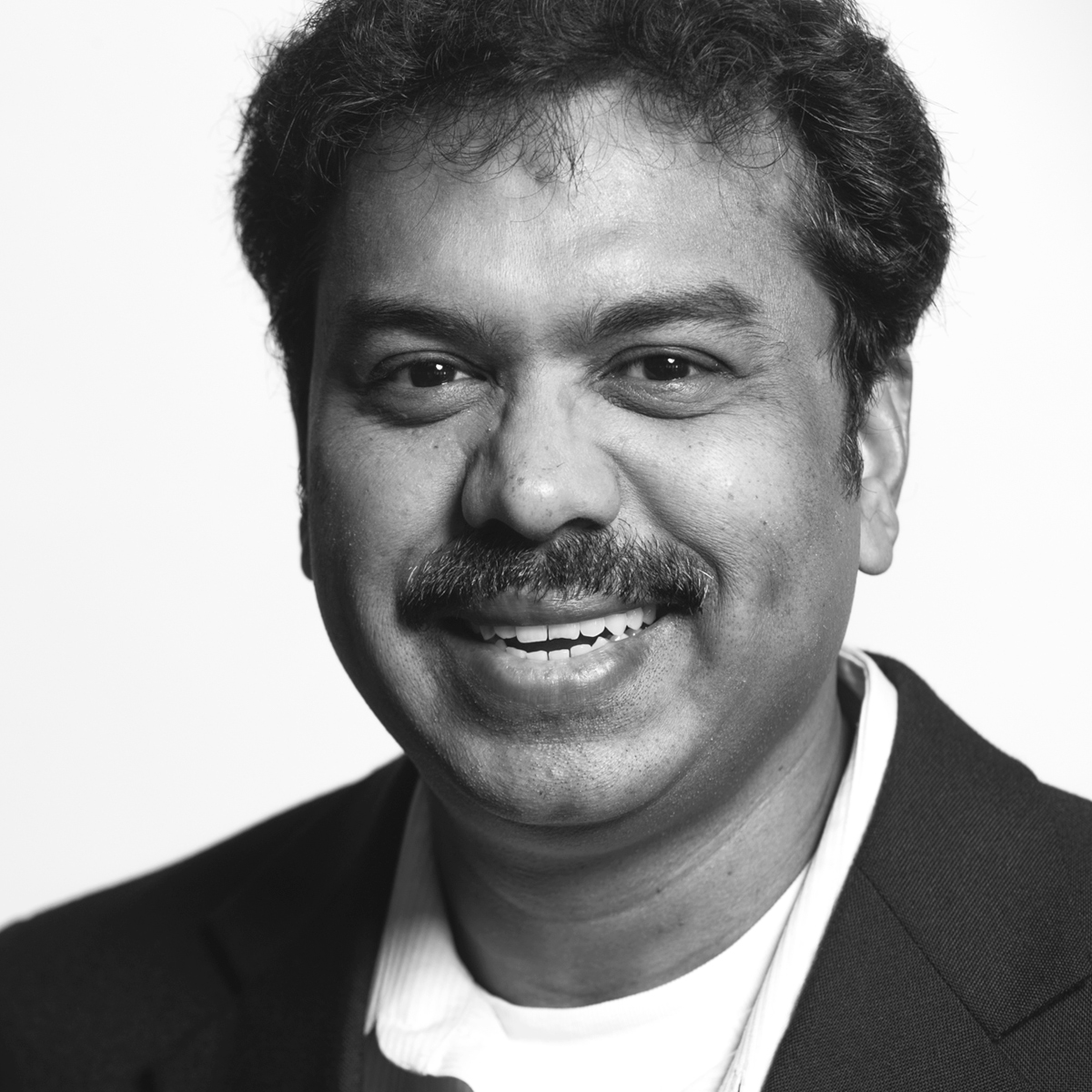 Murali Kashaboina
CEO (Entrigna), Former MD of Enterprise Architecture (United Airlines)
Murali Kashaboina is the founder, CEO & Chief Data Scientist of Entrigna, Inc. Murali brings over 17 years of IT experience in enterprise architecture design, real-time business intelligence and IT application development and strategy.
Prior to founding Entrigna, Murali served as the Managing Director of Enterprise Architecture at United Airlines and played a key role in the merger of the United and Continental Airlines enterprise systems. Murali also served as the Lead Architect for United.com and led the architecture & delivery of United's online booking engine, which was one of the largest initiatives at United Airlines. His deep understanding of the intricacies involved in building real software for real world business problems and seamlessly enabling them for business use, led him to found Entrigna. Murali holds a Masters' degree in Mechanical Engineering from University of Dayton, Ohio.
Past Activities
Murali Kashaboina
Code BEAM SF 2018
16 Mar 2018
13.40 - 14.25
Erlang In Action – How Erlang Lets Us Create A Scalable Edge Based Iot Solution
Entrigna's data scientists had an idea to create an IoT software platform that could process large amounts of data and scale while living on the edge. They evaluated several different technologies, however, Erlang was the best fit for their needs. In this presentation, we will speak about Entrigna's needs, how we evaluated the different languages, why we chose Erlang and then demo how an Erlang solution can run and scale through a cluster of Raspberry Pis.
OBJECTIVES
Show developers a real business case where Erlang was used to create an IoT software platform and best practices on how to implement an Erlang solution.
AUDIENCE
Erlang developers, IoT technical developers