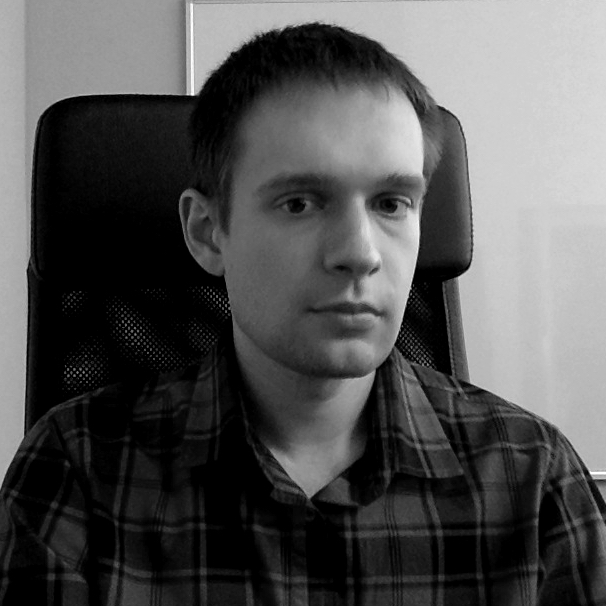 Paweł Chrząszcz
Architect @ Erlang Solutions
Paweł is a Team Lead and Architect of MongooseIM at Erlang Solutions.
Past Activities
Sophie DeBenedetto / Ayanda Dube / Paweł Chrząszcz / Dylan Kennedy
Code BEAM America 2021
03 Nov 2021
11.15 - 11.55
Panel Discussion: Message Protocols and The BEAM
In an increasingly connected technological landscape, message passing between applications, organizations, and devices is more critical than ever before. We'll be joined by Pawel Chrzaszcz, Architect of MongooseIM at Erlang Solutions, RabbitMQ contributor Ayanda Dube, and Emqx.io Global VP Dylan Kennedy. These XMPP, AMQP, and MQTT experts will chat about when to reach for these protocols and why, share their thoughts on why these technologies were built, and tell us about their own experiences building on top of these protocols. Whether you're focused on IoT messaging, message passing within the infrastructure of your business, or super secure messaging between organizations, you'll have a chance to ask questions and dive into the wide world of messaging on the BEAM and beyond.
Radek Szymczyszyn / Paweł Chrząszcz
Code BEAM V Europe
20 May 2021
15.10 - 15.40
Ask me anything about MongooseIM
Open meeting with MongooseIM Team. Unmute yourself and ask the guest any question about his work you like.