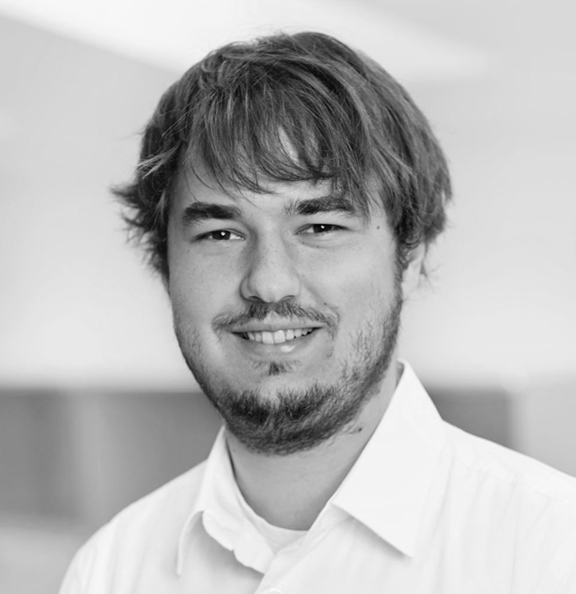 Philipp Piwowarsky
Blockchain Engineer (æternity)
Philipp is a long time blockchain enthusiast and software developer. He loves bringing his passion and knowledge into developing scalable and innovative solutions, as well as educating others about blockchain technology.
Past Activities
Philipp Piwowarsky / Georgi Spasov
Code Elixir LDN 2018
16 Aug 2018
15.40 - 16.05
Overview and Challenges of building a Blockchain in Elixir (ADVANCED)
Philipp and Georgi will introduce the æternity Elixir team endeavours in building a novel scaleable blockchain solution from the ground up. They will focus on their project structure, the challenges they have had to overcome and their efforts in educating and introducing junior developers to the project.
OBJECTIVES
Introduce people to building blockchain with maintainable and easy to understand codebase in Elixir.
TARGET AUDIENCE
Anybody with interest in blockchain.
Media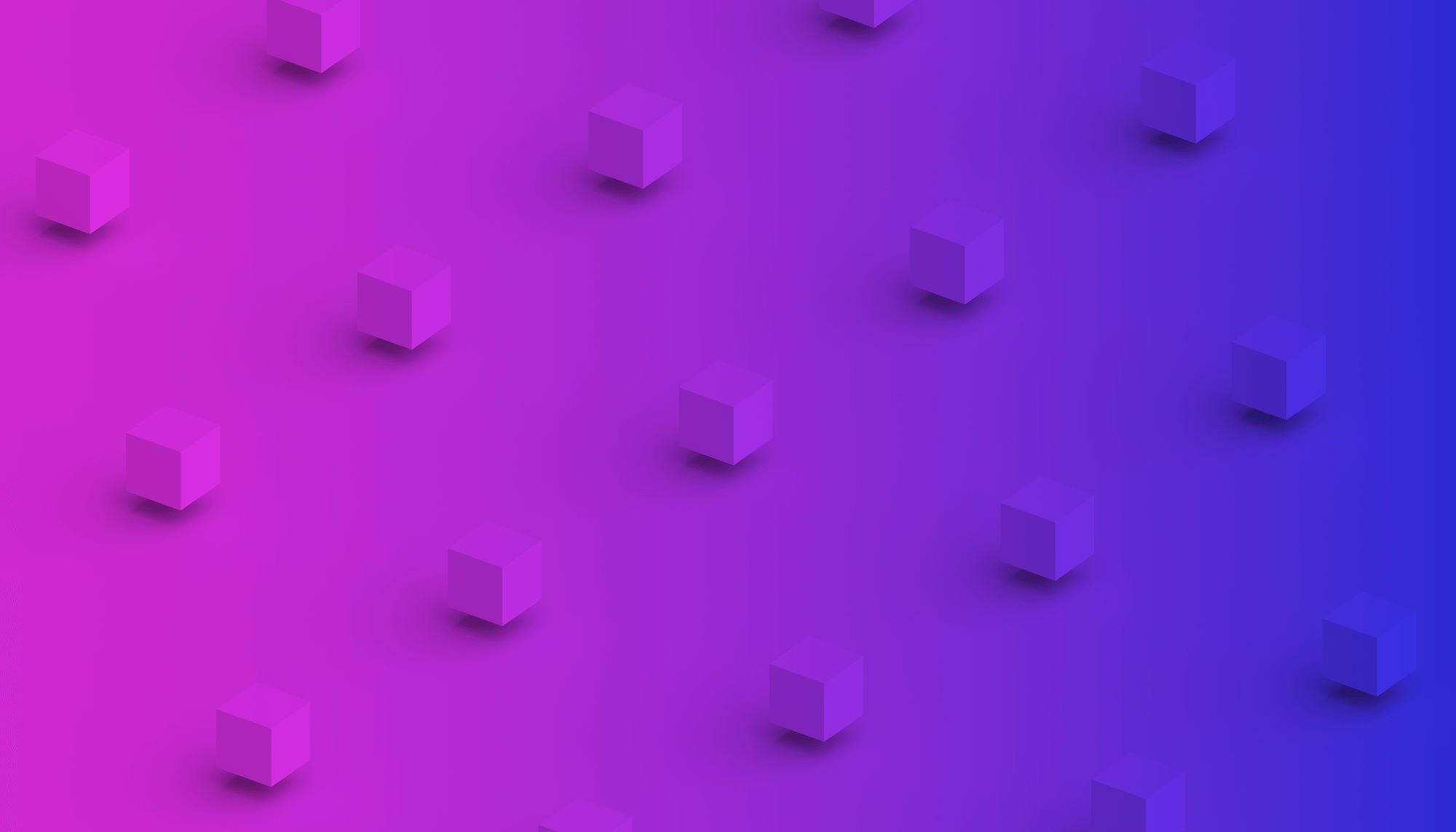 Building Blockchain in Elixir At æternity we chose Elixir to build an alternative implementation of our blockchain protocol. We've had a lot of good experiences with this choice, and few bad ones.
READ MORE