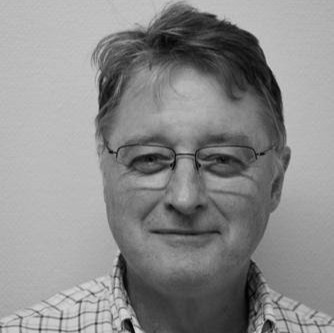 Robert Virding
Co-creator of Erlang, Trainer
Robert Virding is Principal Language Expert at Erlang Solutions Ltd. While at Ericsson AB, Robert was one of the original members of the Ericsson Computer Science Lab, and co-inventor of the Erlang language. He took part in the original system design and contributed much of the original libraries, as well as to the current compiler. While at the lab he also did a lot of work on the implementation of logic and functional languages and on garbage collection. He has also worked as an entrepreneur and was one of the co-founders of one of the first Erlang startups (Bluetail). Robert also worked a number of years at the Swedish Defence Materiel Administration (FMV) Modelling and Simulations Group. He co-authored the first book (Prentice-Hall) on Erlang, and is regularly invited to teach and present throughout the world.
Upcoming Activities
Quinn Wilton / Robert Virding
Code BEAM Europe 2022
20 May 2022
09.05 - 09.50
Backtracking through Time and Space in Erlang
Erlang grew out of experiments in logic programming in the 80s, but very little of that heritage remains today. This talk revisits those early days to explore the ideas that were borrowed from Prolog, the ideas that were forgotten, and the ideas that we may yet revisit in the future.
We'll discuss the connections between the earliest implementations of Erlang and modern metaprogramming techniques, how Elixir's pipe operator relates to parsing, and what declarative programming can teach us about distributed shared memory. All of these ideas will come together in an exploration of how the BEAM ecosystem can leverage these techniques today to shape the way we might write code in the future!