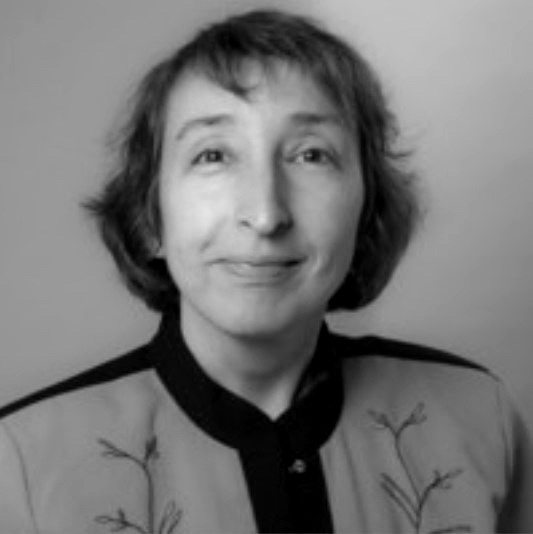 Svetlana Levitan
Principal Algorithms and Machine Learning Scientist at Walgreens Co.
Svetlana is now a Principal Algorithms and Machine Learning Scientist at Walgreens Co. She worked as a senior software engineer implementing SPSS statistical and ML algorithms at SPSS and IBM for 18 years. More recently Svetlana worked as a developer advocate at IBM with a focus on ML, open source, open standards, and as a Senior Data Scientist at CattleScan, a startup in Toronto. Svetlana played a leading role in several releases of PMML, an open standard for predictive model deployment, and also worked on ONNX, a newer open standard that is very popular now. She holds a PhD in Applied Mathematics and MS in Computer Science from University of Maryland, College Park.
Svetlana enjoys learning new technologies and sharing her knowledge with others. She works on empowering girls and women in technology and is a proud mother of two daughters starting their technical careers.
Past Activities
José Valim / Randall Thomas / David Lucia / Garrett Smith / Svetlana Levitan
Code BEAM V Europe
20 May 2021
15.40 - 16.30
Panel on Machine Learning on the BEAM
Machine learning is a method of programming where software is generated by other software. It's taught, or "learned" using examples, statistics, and iterative improvements to create useful functions. Nx, Axon, and other projects in Elixir and Erlang are bringing the benefits of machine learning to the BEAM. In this discussion, a panel of machine learning experts consider recent development in ML and BEAM languages and explore future work to help release the promise of machine learning for scalable, fault tolerant systems. If you're new to machine learning or a seasoned expert, this discussion will bring you up to speed on ML and the BEAM and will inspire your work in data-enabled application development.