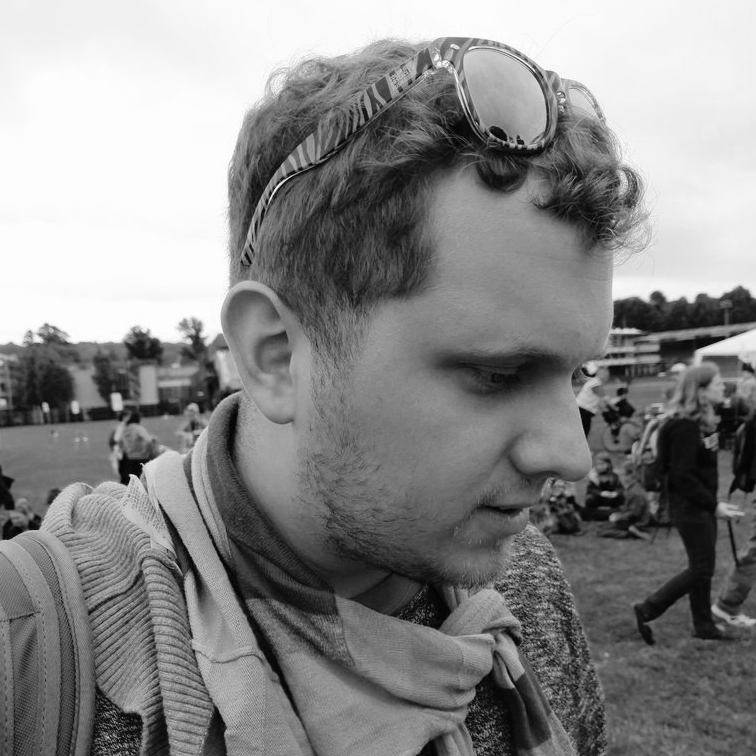 Tom Harding
Lead Engineer (PureScript/Haskell)
PureScript and Haskell Engineer at Habito, Idris enthusiast. Trying to overcome a very real fear of CSS.
Past Activities
Tom Harding
Code Mesh LDN 2018
08 Nov 2018
16.25 - 17.10
PureScript spirographs (INTERMEDIATE)
Back when you couldn't make a phone call and be online at the same time, Tom was obsessed with spirographs. Small, composable gears are composed to form beautiful complex structures; sounds familiar, doesn't it? In this talk, we'll explore PureScript, get a computer to draw some spirographs, and see how functional programming makes the code almost as pretty as the end result.
OBJECTIVES
Introduction to (HTML canvas) visualisation in PureScript
Build an easily-extensible demo for people unfamiliar with the language
Give everyone some nostalgia